Italy set to tighten COVID curbs to rein in infections -statement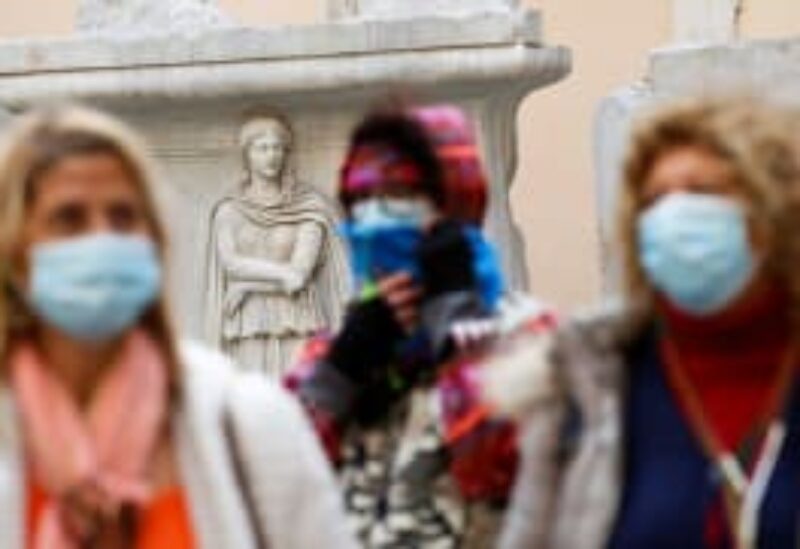 The prime minister's office stated on Thursday that Italy is considering to strengthen regulations in order to combat a high surge of COVID-19 infections, including making mask wearing mandatory outside once again.
An order mandating the use of the more protective Ffp2 face masks in public areas such as theatres, cinemas, and sporting events is among the measures expected to be agreed when the cabinet meets later today.
The administration is also considering closing discos and nightclubs until New Year's Eve, according to the statement.
COVID-19 health certificates, which grant access to a variety of venues and services, will have their validity reduced from nine months to six months.
In addition, the government is considering shortening the period between the second and third booster doses, which are thought to be the most effective defense against the infectious Omicron version, from five to four months.
On Wednesday, Italy recorded 36,293 new COVID-19 cases, the greatest amount in almost a year and more than double the number only two days prior. The number of persons in critical care, on the other hand, remained significantly lower than in the winter of 2020.