Italy stuck in political limbo, prospect of early election grows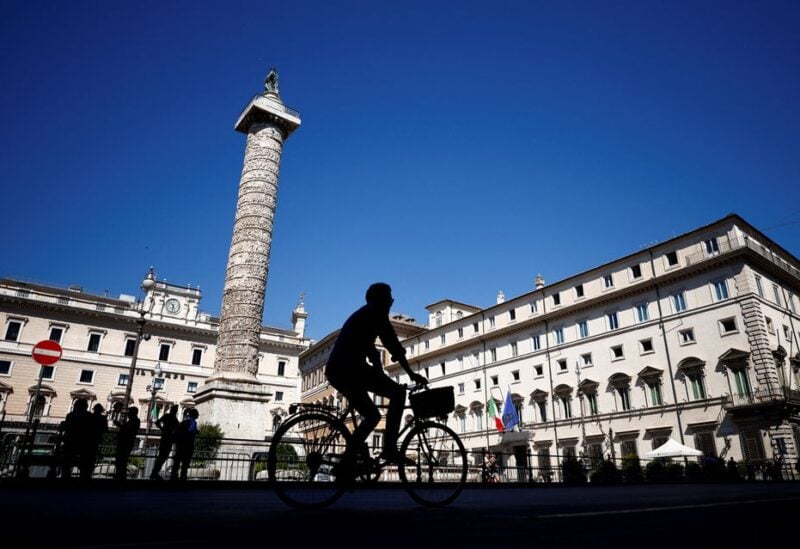 Italy may require early elections to break a political deadlock, government sources indicated on Friday, after Prime Minister Mario Draghi resigned in the aftermath of a coalition partner's rebellion.
On Thursday, President Sergio Mattarella rejected Draghi's resignation and requested him to address parliament next week in order to have a better understanding of the political situation.
If government unity cannot be restored quickly, the only option would be to call an election in the fall, Foreign Minister Luigi Di Maio said, warning that an early vote would be welcomed by Russia but would harm Italy's economy.
Critics argue that the party, which was ripped apart by a rift last month, was acting only for self-interest, eager to rebuild its reputation with voters following a drop in polls.