Italy urges EU peers to test China arrivals for COVID, but many say 'no'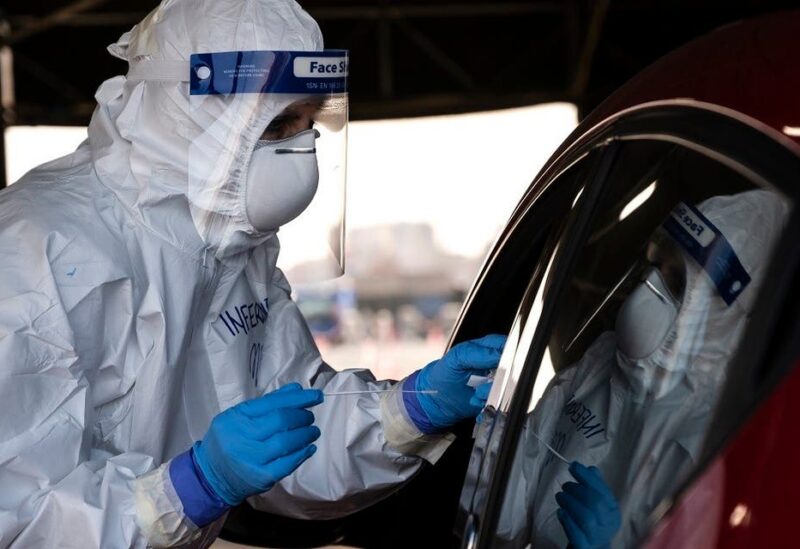 The rest of the European Union was asked by Italy on Thursday to follow its example and test Chinese travelers for COVID, but other members said they saw no immediate need to do so or were awaiting agreement throughout the mostly borderless EU.
When speaking in the morning, EU health authorities stated they would continue their discussions later because they were unable to agree on a single plan of action.
It was not the first time that EU nations disagreed on COVID regulations. Before the member states banded together and successfully made – and shared – joint vaccine orders, there was significant discussion about what to do at the beginning of the pandemic, as well as competitive bidding for safety equipment.
Italy "expects and hopes" that the EU will impose mandatory COVID tests for all passengers flying in from China like Rome did, Prime Minister Giorgia Meloni told a news conference.
The scale of the outbreak in China and doubts over official data have prompted countries including the United States and Japan to impose new travel rules on Chinese visitors as Beijing lifted its restrictions.
In the EU, so far only Italy has ordered COVID-19 antigen swabs for all travellers coming from China. This risks not being effective if others in the bloc, where people travel freely from one country to another, will not do the same, Meloni said.
The main airport in the Italian city of Milan started testing passengers arriving from Beijing and Shanghai on Dec. 26 and found that almost half of them were infected.