Italy's foreign ministry summons Russian ambassador after detention of diplomat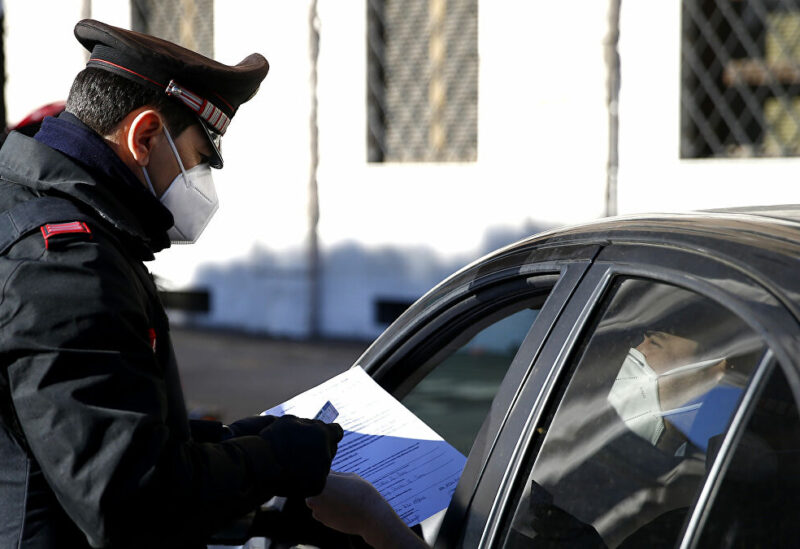 Italy's national gendarmerie, the Carabinieri, have detained an officer of the Russian Armed Forces employed by the Russian Embassy in Rome, and a captain of the Italian Navy on suspicion of espionage, the special operations group (ROS) said on Wednesday.
The Italian Foreign Ministry has summoned the Russian ambassador to the country in the wake of the detention of a Russian Army official and an Italian Navy captain on suspicion of spying.
"I confirm this. More details will be provided later," a spokesman for the ministry told Sputnik on Wednesday.
The ministry later specified that Foreign Ministry Secretary General Elisabetta Belloni summoned Russian Ambassador to Rome Sergei Razov at the request of Italian Foreign Minister Luigi Di Maio.
The Russian Embassy in Rome confirmed that a staffer from the military attache's office was detained and expressed hope the incident would not affect relations between Russia and Italy.
"The operation was conducted during their secret meeting, immediately after the Italian officer provided secret documents in exchange for a certain amount of money. Upon completion of official procedures, the [Italian] officer was arrested, while the case of the foreign citizen is still under consideration because of his diplomatic status", the special operations group (ROS) said in a press release.
The two were detained on Tuesday evening. The investigation was carried out with support from Italy's Internal Information and Security Agency (AISI) and the country's Defense General Staff. According to the press release, the Russian officer was accredited to the Russian Embassy in Rome.