Japan governor wins re-election, NHK says, in race seen key to nuclear restart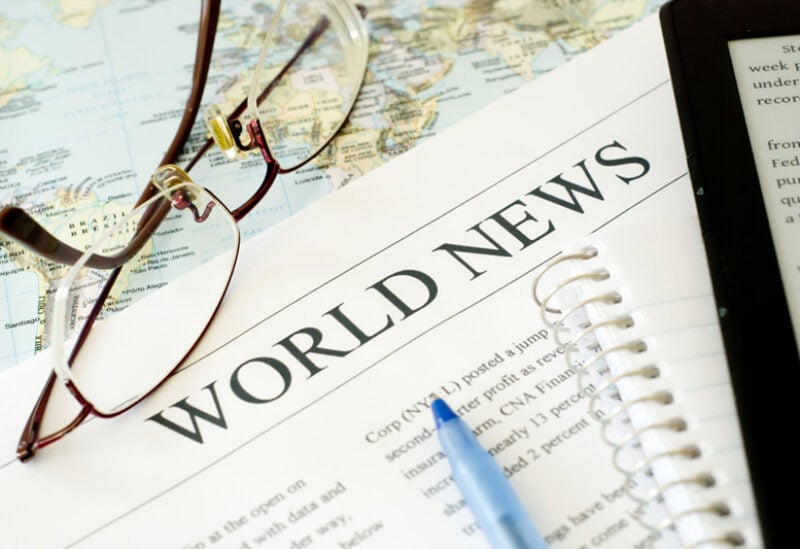 According to public broadcaster NHK, the governor of Japan's Niigata prefecture handily defeated his anti-nuclear opponent in an election on Sunday, a result that might empower members of the governing party who are pushing for the country's mainly idled nuclear energy reactors to be restarted.
Hideyo Hanazumi, endorsed by Prime Minister Fumio Kishida's governing Liberal Democratic Party (LDP), defeated local entrepreneur and lifelong anti-nuclear energy campaigner Naomi Katagiri by a wide majority, according to NHK, citing exit polls.
It did not provide specific data, but Hanazumi declared victory in an address to supporters.
The vote in Niigata, home to the world's biggest nuclear power plant, was eagerly monitored by LDP heavyweights in Tokyo as a barometer of voter willingness to accept nuclear power again.
Dozens of Japan's reactors were idled in the aftermath of the 2011 Fukushima nuclear disaster, including the Kashiwazaki-Kariwa plant in Niigata. Although many Japanese are wary of nuclear power, the Ukraine crisis and a tumbling yen have led to a surge in energy costs, hitting households.