Japan PM vows no more war; ministers visit shrine to war dead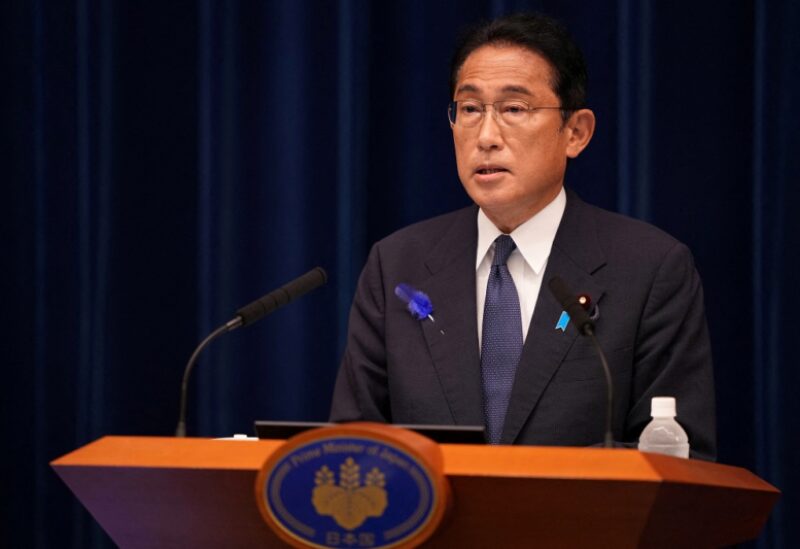 On the anniversary of Japan's World War II surrender, Prime Minister Fumio Kishida promised that his country would never fight war again, as members of his government attended a shrine honoring war dead, infuriating South Korea and China.
Japan's relations with China were already tense after China conducted unprecedented military drills surrounding Taiwan following US House of Representatives Speaker Nancy Pelosi's visit there earlier this month.
Several rockets landed into waters within Japan's Exclusive Economic Zone during the training.
"We will never, ever go through the horrors of war again. I shall continue to uphold my half of the bargain, "Kishida spoke at a secular meeting in Tokyo, which included Emperor Naruhito.
The anniversary of Japan's surrender is traditionally also marked by visits to Tokyo's Yasukuni Shrine, which is seen by South Korea and China as a symbol of Japan's past militarism.
Among those visiting the shrine were, as usual, a small but vocal group of right-wing activists, some dressed in military uniforms and bearing flags. Others released doves as a symbol of peace.