Japan set to waive some visa requirements in October to boost tourism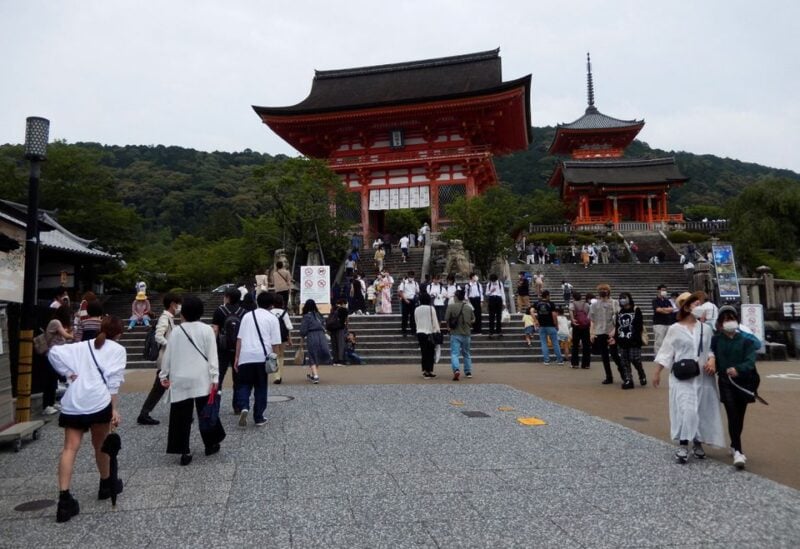 According to Nikkei, Japan is set to suspend visa restrictions for select visitors and abolish a daily entry limit in October in order to profit from a revival in global tourism.
According to the media source, Japan would no longer require visas for short-term visitors from the United States and some other countries, and will eliminate the daily admission restriction of 50,000 individuals.
According to the source, Japanese Prime Minister Fumio Kishida is set to announce the revisions in the coming days.
With the yen at a 24-year low versus the dollar as a result of a hawkish Federal Reserve in the United States, the Japanese government may benefit from capitalizing on visitors' enhanced purchasing power by relaxing travel rules, according to the article.
Japan lifted the daily limit for entering travelers from 20,000 to 50,000 last week and scrapped the necessity for pre-departure COVID testing, reducing what had been among the most stringent border controls among major countries.
Before the pandemic, Japan did not require tourist visas for 68 countries and regions.