Japan to restrict chip manufacturing machine exports to China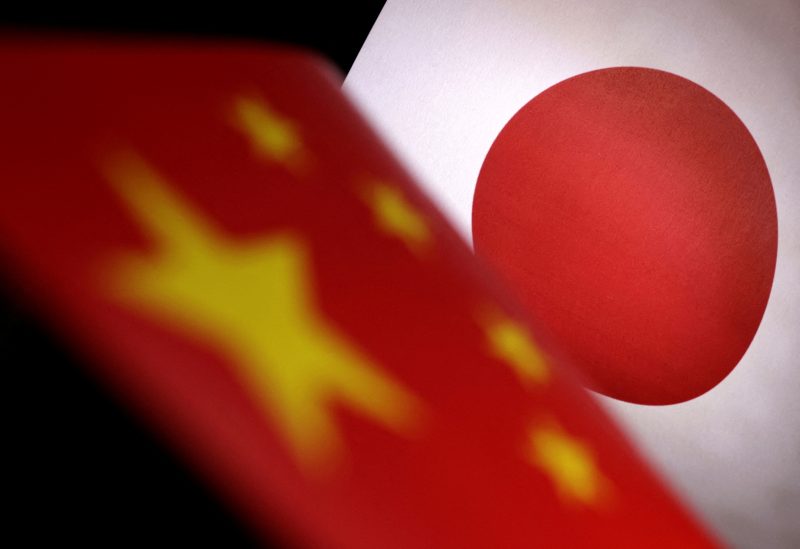 Japan's government will start limiting shipments of sophisticated semiconductor manufacturing equipment to China in the spring after amending a foreign exchange law to permit the shift, according to Kyodo News on Saturday.
The report said that the new legislation will not expressly mention China in an effort to lower the likelihood that Beijing will retaliate, but it did not specify where it got its information.
Japan and the Netherlands have agreed to join the United States in halting shipments of semiconductor manufacturing equipment produced by the likes of Nikon Corp and ASML Holdings in a bid to stop China developing and advanced chips that could be used to enhance its military power, sources told Reuters, confirming earlier media reports.
Only Washington, however, has acknowledged the existence of the deal, and has yet to release any details of what equipment will be restricted.