Jerusalem clashes … Netanyahu warns "enemies" and hints at the option of using the army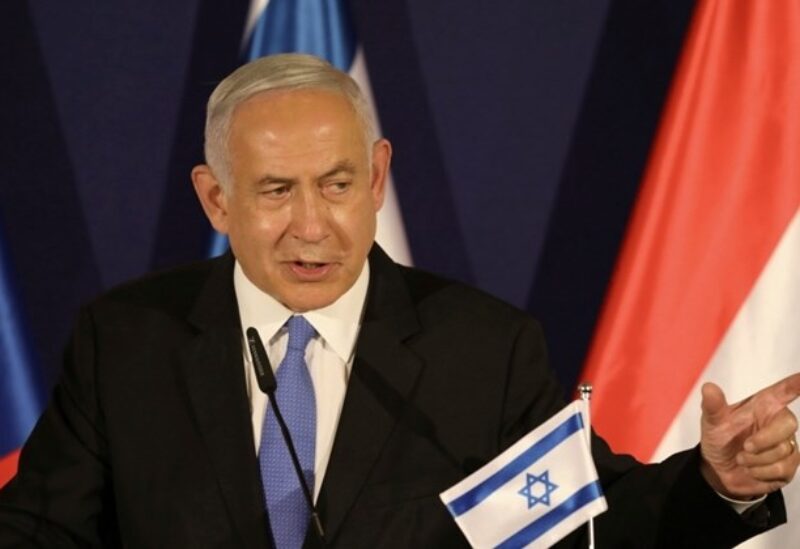 Israeli Prime Minister Benjamin Netanyahu said, Tuesday, that he "does not advise the enemies to test us," adding that his country is ready to deal with "any development," and that he made decisions after the session of the small ministerial council for political and security affairs stating that he was "prepared for all scenarios."
Netanyahu said at the cabinet session that he "hopes that the calm will continue" that Jerusalem witnessed last night, adding that "the police and security forces are working in the city to maintain public order and secure freedom of worship."
The Israeli Prime Minister affirmed that "there is a decrease in the intensity of unrest," adding, "This is a positive shift of course. We want to return to fully respecting law and public order, and we will fully implement the provisions of the law."
Netanyahu waved to use the army, indicating that "the Israeli army is ready for all scenarios."
Israeli security officials linked the Jerusalem clashes with the firing of rockets from Gaza towards Israel, according to what was reported by the Jerusalem Post.
Security officials believe that a further escalation of violence in Jerusalem could lead to an escalation in the south – and vice versa – while the easing of clashes in Jerusalem could stop the attacks from the Gaza Strip.
Officials also believe that Hamas has lost control of the situation, as the movement had no intention of inflaming the situation to this extent with Israel.