Jordan agrees to transfer 2,500 Afghans to US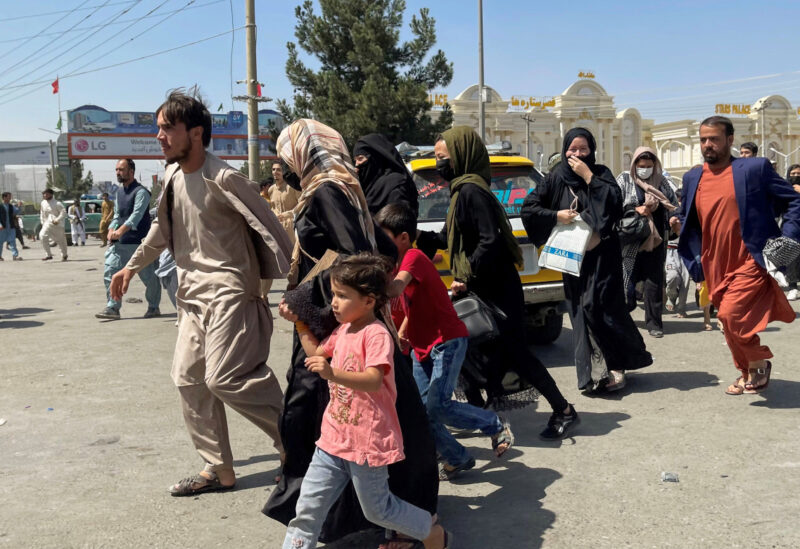 Jordan announced on Monday its approval for 2,500 Afghan nationals to cross its territory en route to the United States.
The Jordanian decision came "for purely humanitarian reasons to contribute to addressing the humanitarian crisis in Afghanistan," Foreign Ministry spokesman Daifallah al-Fayez said in a statement.
He said arrangements have been agreed with Washington "for the transit of Afghan nationals who are being evacuated through Jordan and transferred to the United States".
Taliban insurgents seized control of Afghanistan after taking the capital Kabul on Aug. 15, with the president and other top officials leaving the country.
The unexpected power grab has triggered a rush to flee Afghanistan, including civilians who assisted foreign soldiers or groups and now fear Taliban retribution.