Jordan labor ministry closes main office after workers test positive for COVID-19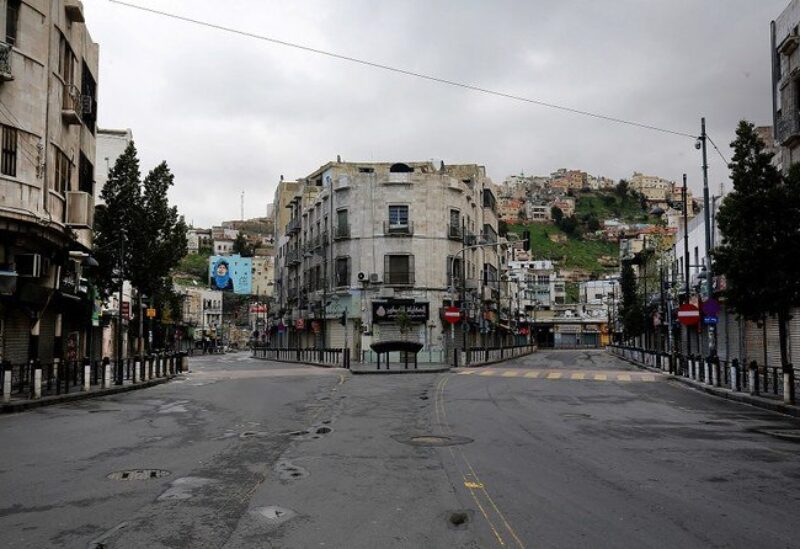 The Jordan labor ministry closed its main office in Amman and suspended work there on Thursday after some employees tested positive for coronavirus.
"The closure will only be at the ministry's main headquarters," the ministry said in a statement reported by state agency Petra, as workers undergo COVID-19 tests and the office premises sterilized to ensure public safety.
Visitors in the ministry's directorates in the rest of the Amman's areas and governorates will however remain welcome, the report said.
Jordan has reported a resurgence of COVID-19 cases with 9,535 new patients, as well as 56 fatalities reported overnight. The country's caseload now stands at 504,915 with 9,535 deaths.
Health officials say almost 189,500 people have received their first dose of the coronavirus vaccine while 52,412 have been jabbed with the second dose. Around 568,000 have registered for the government's vaccination program.