Jordan: Suspect in killing of policeman dies in hideout raid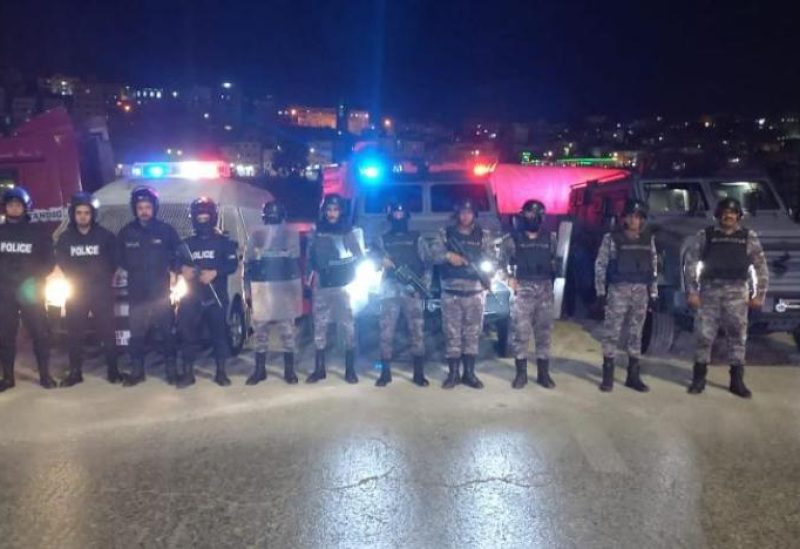 Three Jordanian police personnel were killed in a raid on the hideout of suspected killers of a policeman in the southern city of Maan, a police statement said on Monday.
The police said one of the suspects believed to be a militant was killed. The statement said investigations were ongoing on the incident.
A senior policeman, Colonel Abdul-Razzaq al-Dalabeh, was killed on Thursday night in a gunshot wound to the head while dealing with riots in the Husseiniya area of Maan Governorate.
The Public Security Directorate said Monday that officers arrested in the raid nine suspects and seized "automatic firearms and a large amount of ammunition."