Khalid bin Salman: Houthis Have Sacrificed Yemenis to Serve Iran's Agenda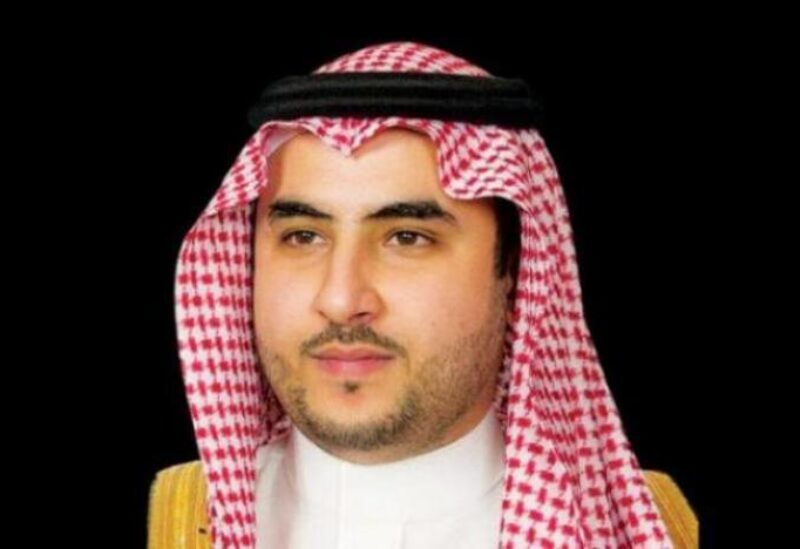 Saudi Deputy Defense Minister Prince Khalid bin Salman stressed on Tuesday that the Kingdom and the Gulf Cooperation Council (GCC) are keen on Yemen joining the organization so that its people can enjoy security, stability and development like all other people of the Gulf.
In a series of tweets, he stated that the Iran-backed Houthi militias in Yemen have chosen terrorism and destruction and they have sacrificed the Yemeni people to serve Iran's agenda.
"We assure the Yemeni people that they are a part of us and we a part of them and that we will always stand by them," he stressed.
The Houthis promote false promises to deceive the Yemeni people and recruit them in the war that have exhausted them, he went on to say.
It is time for Yemenis to shun those false promises and safeguard the free people from the terrorist Houthi scourge, he added.