Khamenei calls for overhaul of Iran's cultural system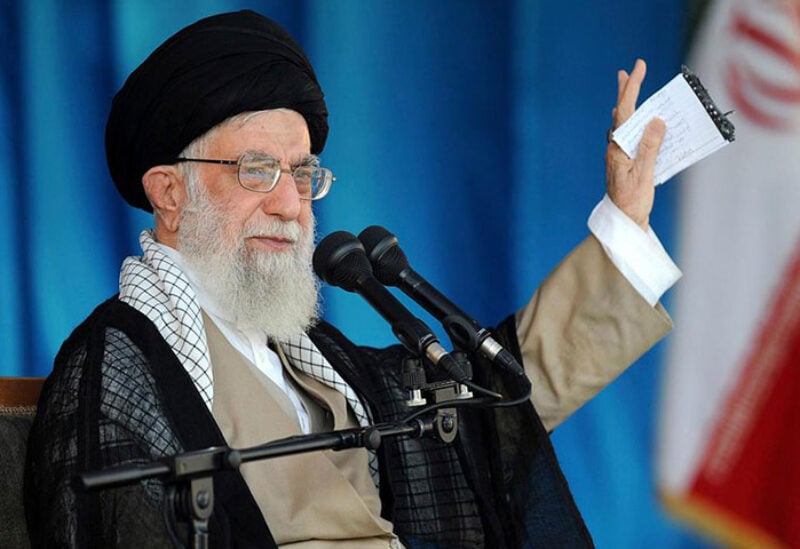 As widespread protests continued to put pressure on the government, Iran's Supreme Leader, Ayatollah Ali Khamenei, called for "revolutionary reconstruction of the country's cultural system" on Tuesday, according to official television.
During his meeting with a state cultural council, Khamenei stated, "It is vital to revolutionize the country's cultural structure… The supreme council should monitor the deficiencies of culture in many domains of the country."
Iran has been rocked by unrest since the death of Kurdish woman Mahsa Amini on Sept. 16 in police custody after her arrest for "inappropriate Islamic attire".
The demonstrations have posed one of the strongest challenges to the Islamic Republic since the 1979 revolution.