King Salman Hails Awareness of Hajj Pilgrims, Compliance with Health Measures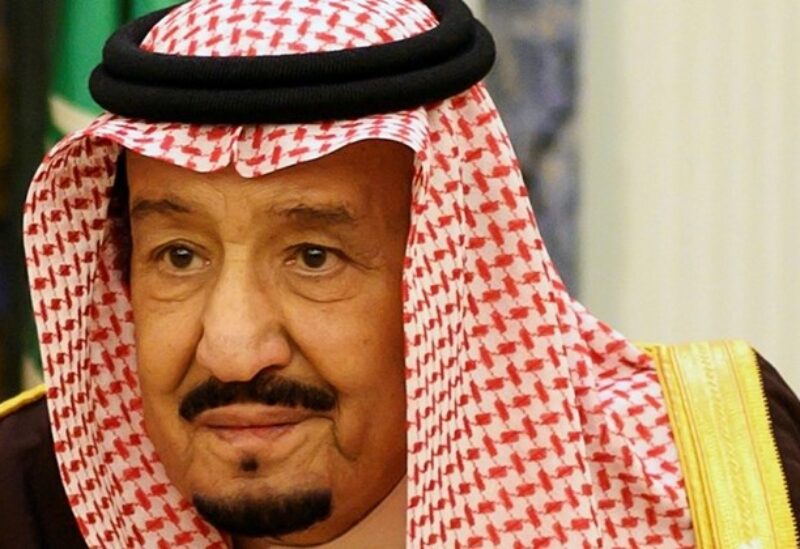 Custodian of the Two Holy Mosques King Salman bin Abdulaziz praised on Tuesday the great awareness of the Hajj pilgrims and their compliance with health precautions during their holy journey amid the ongoing coronavirus pandemic.
In a statement on the occasion of Eid al-Adha, he stressed that the Kingdom's efforts have been largely successful in limiting the impact of the coronavirus on all aspects of life.
He cited its success in increasing community immunity by administering over 22 million vaccine shots to citizens and residents. This in turn had helped raise the operational capacity of the Two Holy Mosques and allowed people to safely carry out their pilgrimage.
King Salman stressed that the Kingdom has taken a number of organizational and preventive measures for the Hajj that are in line with international health standards.
Among them is the implementation of a digital system for the Hajj that increases technological services to the pilgrims and reduces the number of employees in managing crowds at the holy sites to limit the chances of infections.
Islamic cooperation has led to the success of the Hajj, he remarked, highlighting the usual solidarity of countries and the efforts of religious authorities that have supported and praised Saudi Arabia's measures for this year's annual pilgrimage.