King Salman on Founding Day: Harmony, stability foundation of our country, people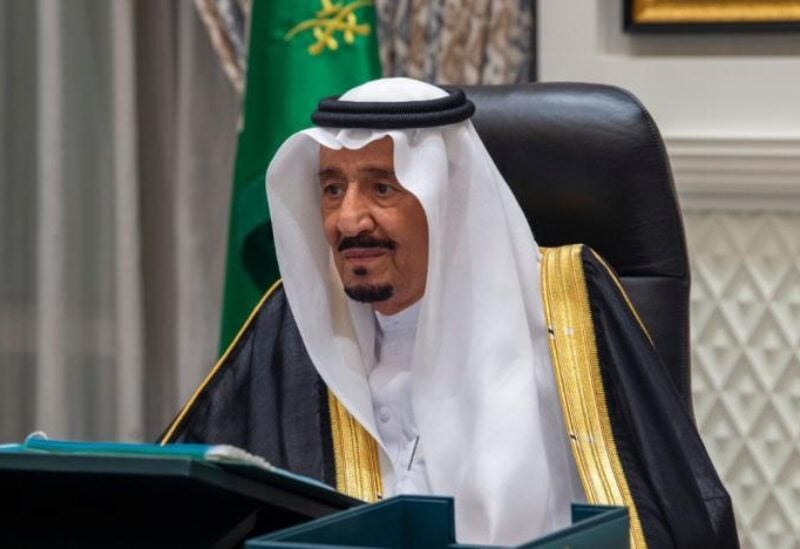 Custodian of the Two Holy Mosques King Salman bin Abdulaziz celebrated the Kingdom's Founding Day on Wednesday by emphasizing the country's long history.
"We commemorate Founding Day with pride," he said in a tweet. It is an occasion that commemorates three centuries of this blessed nation since its founding in 1727."
"Throughout this time, we have overcome various challenges and all crises," he added.
"Harmony and stability have been the foundation of this nation, its land and people," he stressed.