Knife-wielding man shot dead by French police at Paris airport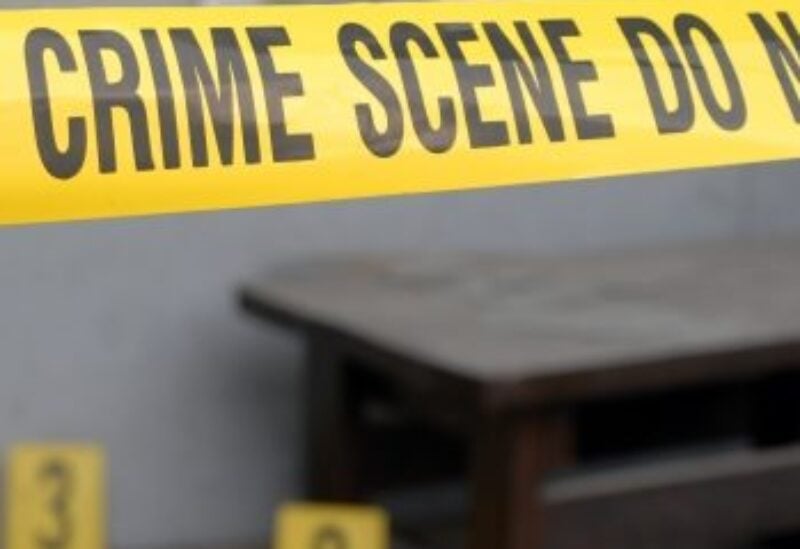 A gunman was shot dead on Wednesday morning at Roissy-Charles de Gaulle airport, by French police, according to police statement.
The suspect, an adult male, died on the spot from his wounds.
He was seen threatening security officers in Terminal 2 near Gate 2F at Paris' major international airport just outside the city lines.
The man was neutralized on the spot after he ceased harassment and was found to be carrying a knife.
In an official statement released on Twitter, Paris Police said: "Demonstrating composure, the police neutralized this morning a threatening individual possessing a knife at Roissy-Charles de Gaulle Airport."
The police have made no further statement on the details.