Kuwait suspended Parliament's sessions for one month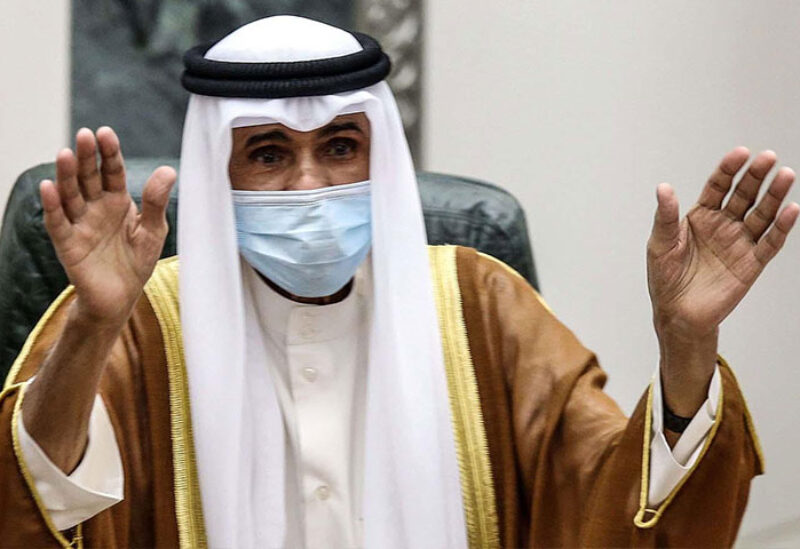 Kuwait's Emir Sheikh Nawaf Al Ahmad issued a decree on Wednesday, suspending parliament's sessions for one month starting on February 18, state news agency Kuna said.
The move follows a stand-off between the elected assembly and the appointed government that led the Cabinet to resign last month.
The emir, facing his first big political challenge since assuming power in September, had reappointed Prime Minister Sheikh Sabah Al Khalid to nominate a new Cabinet.