Leading Israeli hospital to start fourth COVID-19 jab efficacy study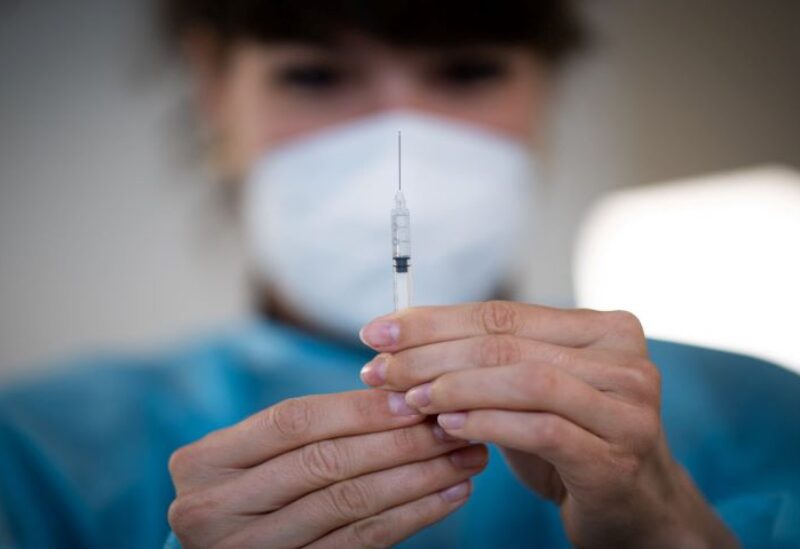 On Monday, a top Israeli hospital will launch a research to examine the safety and efficacy of a fourth coronavirus vaccination dosage.
According to a late Sunday announcement from Sheba Medical Center, 150 medical personnel who were vaccinated with third doses before August 20 and today have a low antibody level will receive a fourth treatment.
Read the most recent changes in our coronavirus area.
The experiment is being conducted in collaboration with Israel's Ministry of Health.
Last week, Prime Minister Naftali Bennett announced that the government would implement a panel of experts' recommendation to inoculate older adults and medical personnel with a fourth dose of the Pfizer Inc.-BioNTech SE vaccine in an effort to shore up protection against the fast-spreading omicron variant.