Libya at 'crucial turning point' toward political stability, says Italy FM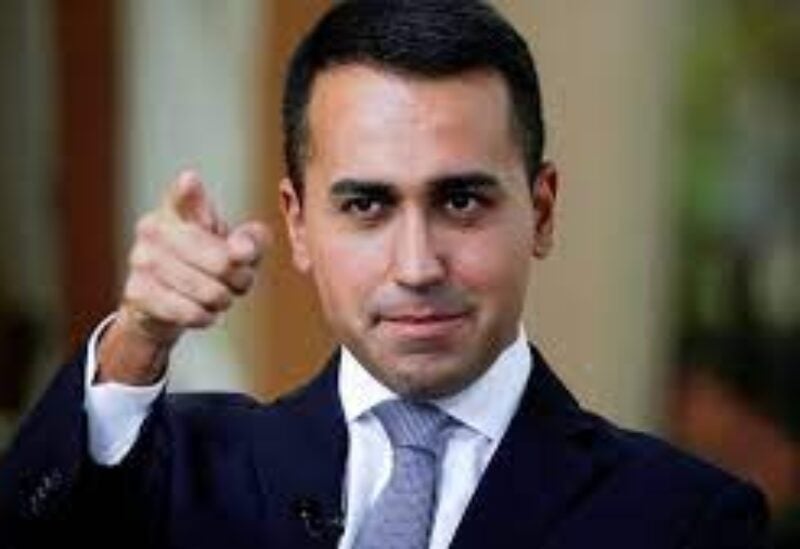 Libya is at a crucial turning point in the political stabilisation process, Italian Foreign Minister, Luigi Di Maio, announced yesterday.
"To Italy, the Government of National Unity represents the whole Libyan nation, through which we can coordinate our investment plans on Libyan soil," Di Maio said during the Italian-Libyan Business Forum held in the Italian capital city of Rome.
The forum was reported to have been attended by the Libyan Prime Minister, Abdul Hamid Dbeibeh.
The Italian official added that the path to peace and lasting stability in Libya had received "new impetus."
"Italy will never give up on Libya," he stressed, noting that the Italian embassy in Tripoli was continuing to work "even in the most difficult times."