Libya orders arrest of second minister over alleged graft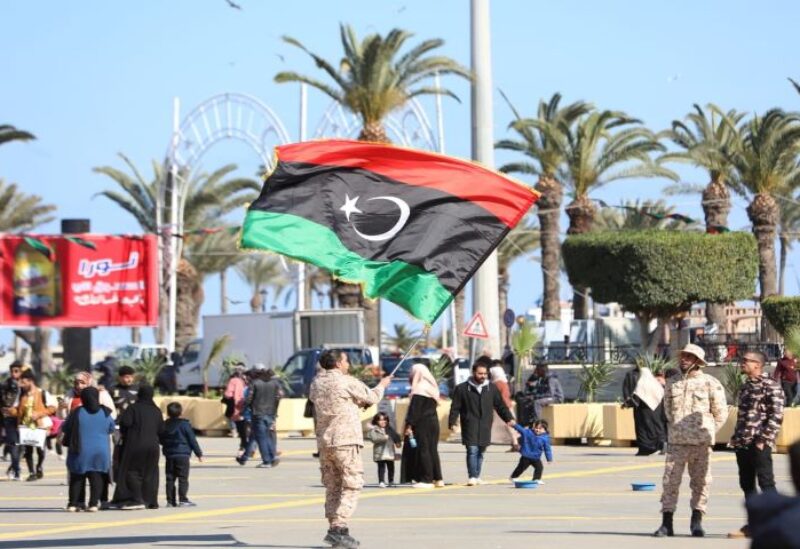 Libyan authorities detained the culture minister on Wednesday as part of an investigation into alleged state-fund fraud, a week after detaining the education minister in a similar case.
Prosecutors questioned Culture Minister Mabrouka Touki and ordered her detention on suspicion of "falsifying official records in order to complicate the processes of assessment and control of public spending," according to a statement.
This is in relation to suspected bribery in connection with a contract for maintenance work on ministry facilities that were previously remodeled last year.
Touki, a nuclear physicist, was chosen in March as a member of the country's interim unity cabinet.
Her arrest came a week and a half after Libya's Education Minister, Moussa al-Megarief, was detained as part of an investigation regarding a shortage of schoolbooks.
The prosecution service stated that it was looking into probable "negligence" in that instance.
Following the 2011 rebellion that overthrew dictator Moamer Kadhafi, Libya descended into a decade of anarchy, and governmental institutions are rife with corruption.
Last Friday, the North African country was meant to hold a presidential election as part of a United Nations-led attempt to bring Libya out of its years of strife. After heated debates about contentious candidates and a questionable legal framework, the election was postponed to an indefinite date.