Libya PM postpones visit to Benghazi as division continues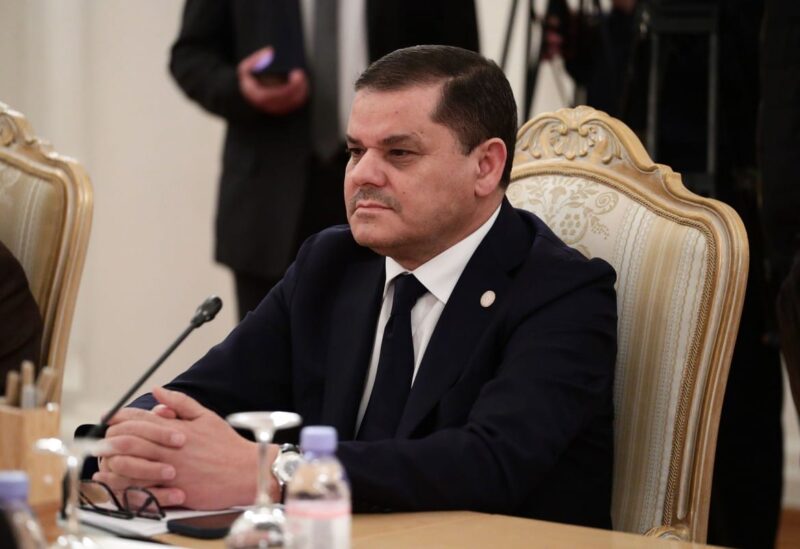 Head of the Government of National Unity in Libya, Abdul Hamid Dbeibeh, today delayed a scheduled visit to the east, which was aimed at exhibiting the progress made in ending political division in the country.
This came as Dbeibeh's comments concerning displaced people fleeing Benghazi to Tripoli angered armed factions east of Libya.
The prime minister's spokesman Mohamed Hammouda announced that the visit had been postponed, without providing further details.
The two rival camps, Tripoli and Benghazi, the stronghold of renegade General Khalifa Haftar's militia, are still divided over political issues.
The east and west camps formed rival governments in 2014, which led to deepening political rifts in a country already plagued by chaos and violence, following the NATO-backed uprising against Mummar Gaddafi   in 2011.
Dbeibeh was appointed  in March to lead a national unity government as part of an UN-facilitated process to bring peace and stability to Libya by reunifying state institutions and holding elections in December.
However armed groups remain scattered across the country, amid ongoing disputes over the distribution of oil revenues and parliament's disapproval of Dbeibeh's budget plans, while the main road separating the front lines remains closed.