Lithuania to ask European leaders for support in face of Chinese pressure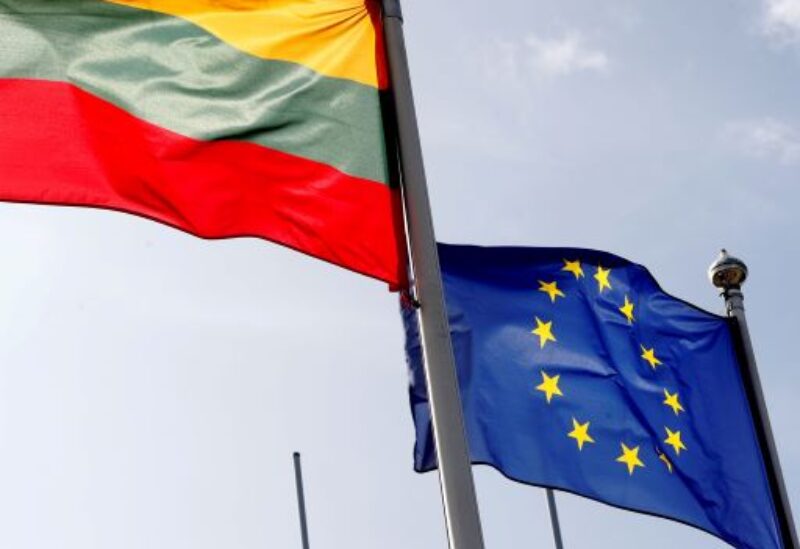 Lithuania's president would seek assistance from European leaders in a disagreement with China over diplomatic relations with Taiwan, according to the president's advisor on Thursday.
"We believe this will spark a conversation about how the EU, notably the European Commission, can assist Lithuania in this situation," Asta Skaisgiryte told Lithuania's state radio.
"We want our European allies to understand the situation, and we want the economic activities to be as broad as possible," she added.