Liz Truss expects first UK migrant deportation flight to Rwanda to go ahead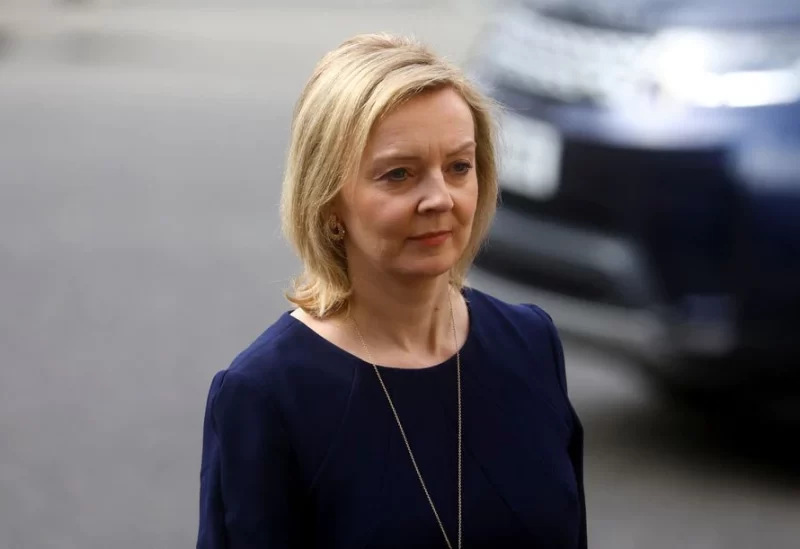 According to Foreign Secretary Liz Truss, Britain expects the first flight of asylum seekers to sail for Rwanda on Tuesday, and anyone who misses that trip due to legal processes would be placed on a later one.
The High Court in London will hear last legal objections to the program on Tuesday morning, before the first planned flight under Britain's contentious new policy takes place.
Following a slew of legal objections, charities claim just seven individuals will go to Rwanda on Tuesday.