London commuters urged to avoid strike-hit network on Monday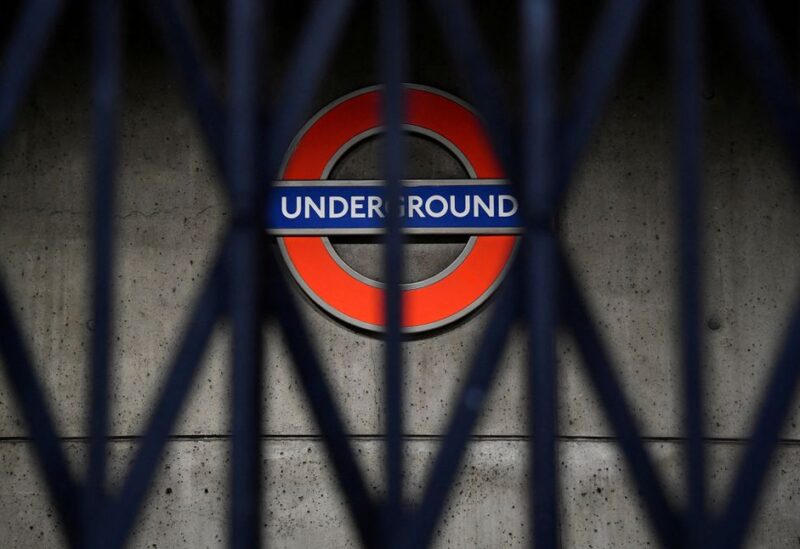 The operator of London's transport network has warned commuters to avoid traveling on Monday, when a 24-hour strike is likely to cause extensive disruption on the British capital's underground train systems.
While some rail services were planned to run on Monday, the bulk of stations were expected to close or operate on restricted hours, and the disruption was likely to last until Tuesday morning.
Buses and overground rail services will operate normally, although may be busier than usual.
The transportation company recommended not replacing more than 500 empty positions as part of a government-mandated campaign to reduce operating expenses and make the service financially sustainable.
The RMT transport union wants the Mayor of London to raise taxes to fund the city's transport network. It says a looming threat to its pensions also remains in place.