Lukashenko says Belarus intercepted attempted missile strikes by Ukraine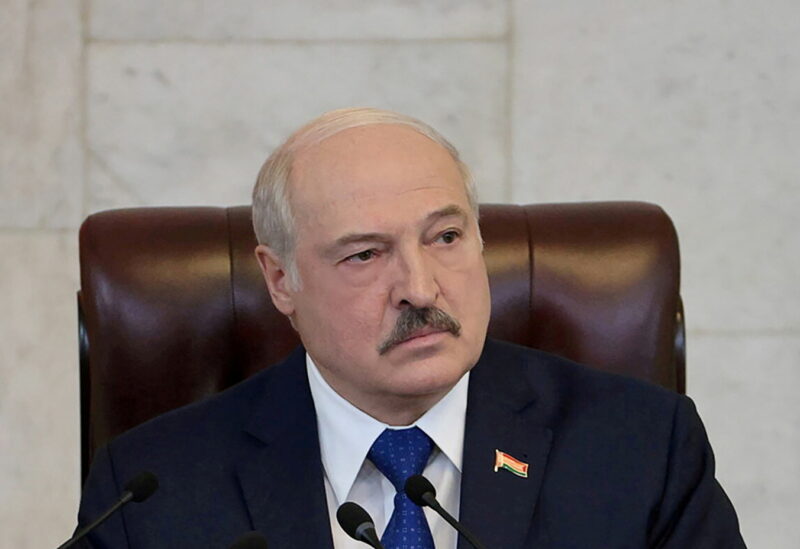 Belarusian President Alexander Lukashenko stated on Saturday that Ukraine attempted to attack military sites on Belarusian soil three days ago, but all of its missiles were intercepted, according to the state-run Belta news agency.
Lukashenko, who did not give proof for his assertion, stated that while Belarus does not desire conflict with Ukraine, it will fight if its own land is assaulted.
The Ukrainian military did not respond quickly.
Belarus, according to Lukashenko, has no troops engaged in what Moscow refers to as its "special military operation" in Ukraine.
Belarus is a close ally of Russia and allowed Moscow to use Belarusian territory to send troops into Ukraine on Feb. 24.