Maersk to develop its carbon neutral liner in 2023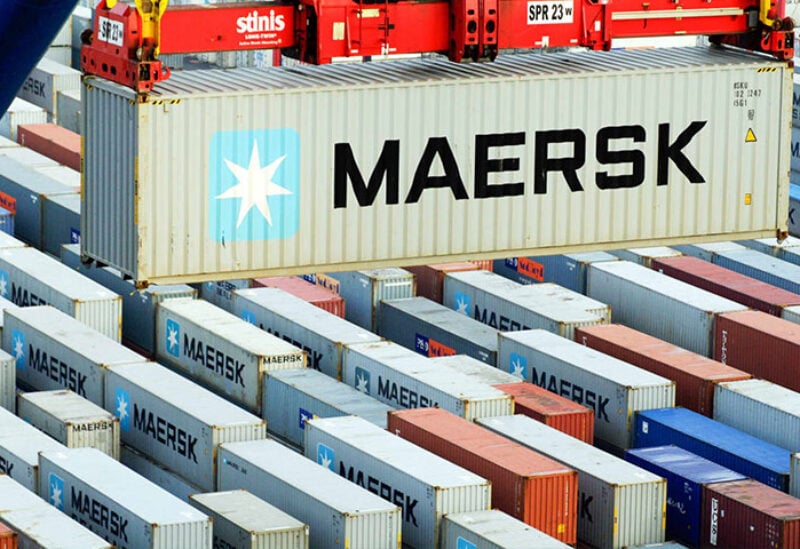 Maersk, the world's largest shipping firm will develop the first carbon-neutral liner vessel, which is set to sail as soon as 2023.
The liner, which will operate on methanol, was targeted to launch in 2030.
Future infrastructure installed by Maersk will have double fuel technology installed, enabling carbon neutral operations by allowing ships to run on methanol or on low-sulphur fuel oil when needed.
Maersk said its effort of ensuring carbon neutrality across its logistics chains was to make its business more sustainable.
"Our ambition to have a carbon neutral fleet by 2050 was a moonshot when we announced in 2018. Today we see it as a challenging, yet achievable target to reach," said Danish business magnate Søren Skou who is chief executive at AP Moller-Maersk.
The carbon-neutral methanol feeder vessel will have a capacity of around 2,000 twenty-foot equivalent unit (TEU), which is a term used by the shipping industry to measure cargo capacity.
The vessel will be deployed on intra-regional routes.