Malaysia PM in stable condition, to be discharged from hospital soon – PM's office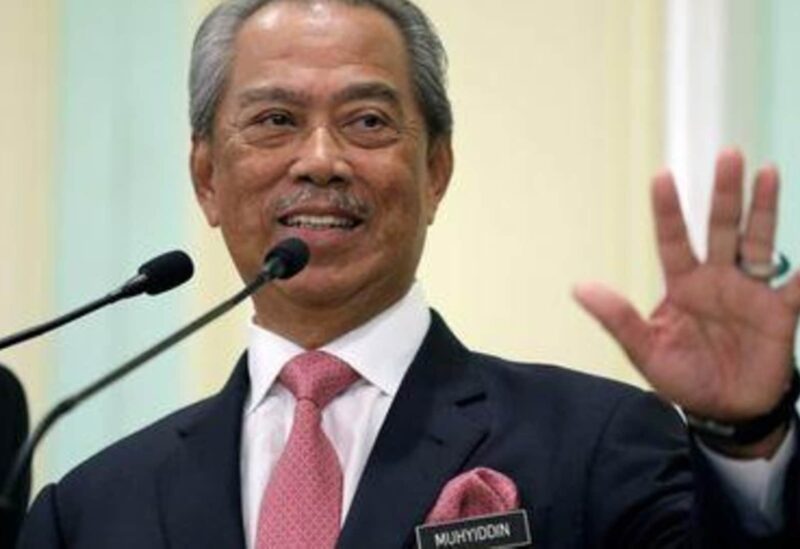 Malaysian Prime Minister Muhyiddin Yassin is in stable condition and will be released from the hospital soon after undergoing treatment for a digestive tract infection, according to his office.
Following the advice of a panel of doctors, Muhyiddin, who was sent to the hospital on Wednesday for diarrhoea, will remain in the hospital for intravenous antibiotic therapy and is anticipated to be released "in a few more days," according to his office.
It stated, "His condition is stable and improving, and he is permitted to work while receiving therapy."
According to Muhyiddin's office, a thorough health screening revealed no evidence of a cancer return. Muhyiddin was diagnosed with pancreatic cancer in 2018. Last June, he was proclaimed cancer-free.