Man With Fake Gun Shot Dead at Hollywood Boulevard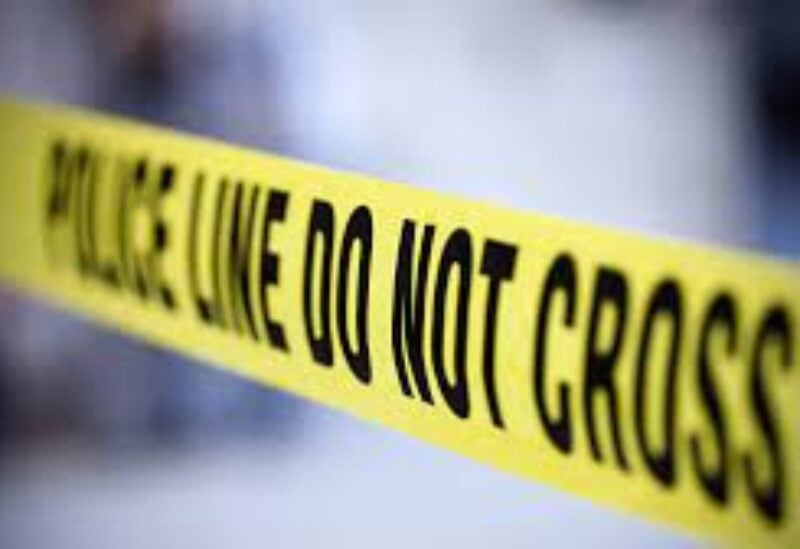 It's unclear what caused the officer to immediately start firing, but a police statement promised that investigators would examine footage from officer's body camera as well as taking witness statements.
A police officer shot a man who was carrying a fake gun at the corner of Hollywood Boulevard and Highland Avenue in Los Angeles, California, on Thursday morning, according to a statement from the Los Angeles Police Department.
Police responded to a call that a man had been seen walking down Hollywood Boulevard. When police arrived at the scene, they opened fire. A witness told KTLA5 that she heard five shots in a row.
The man was delivered to hospital, where he died from his injuries.
It is not yet detailed what triggered the shooting, and police said they would examine the officer's body camera video files, as well as question witnesses.
"Exactly what the suspect did with that handgun that led the officers to fire at him will be determined through watching body-worn video and interviewing the officers and multiple witnesses that were here for the shooting," LAPD Detective Meghan Aguilar told the news outlet.
The police also noted that a woman was injured during the police shooting incident.