Meghan Markle victorious after UK high court ruling over private letter copyright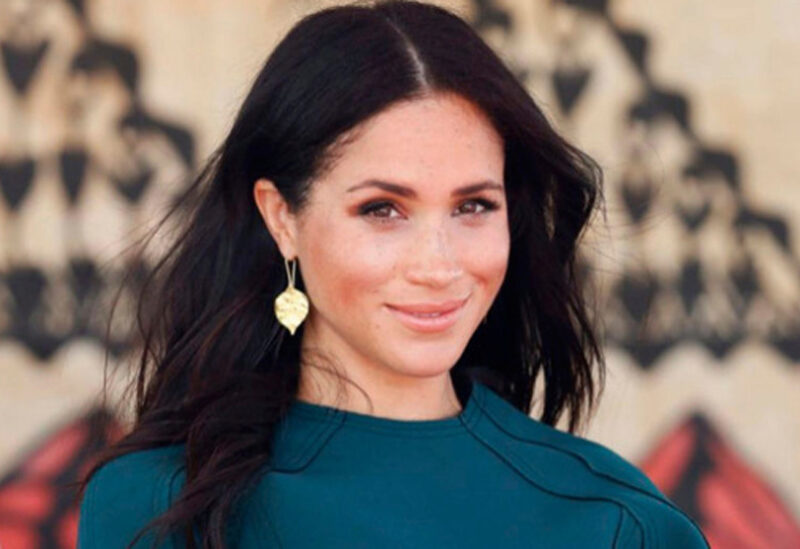 The Mail On Sunday must publish a front-page statement about the Duchess of Sussex's victory in her copyright claim against the newspaper over its publication of a letter to her estranged father,
The UK High Court ruling came in on Friday, leaving the Duchess victorious in the legal battle with Mail on Sunday's publisher Associated Newspapers Ltd (ANL).
The newspaper published the Duchess's private letter to Thomas Markle, which was featured in five news articles. The royal sued the publication for "misuse of private information" in relation to these articles, which appeared in the newspaper in February 2019.
The High Court Judge Mark Warby on Friday also said the newspaper must print a further notice about the outcome of the case in its inside pages.
Last month Markle celebrated a win against the Mail on Sunday and Associated Newspapers, as the High Court in London ruled her privacy was invade via the publication of the leaked letter to her father.
The Friday ruling comes ahead of the broadcast of an interview with the Duke and Duchess of Sussex and American talk show host Oprah Winfrey.