Mexico finds nearly 2,000 irregular migrants in one day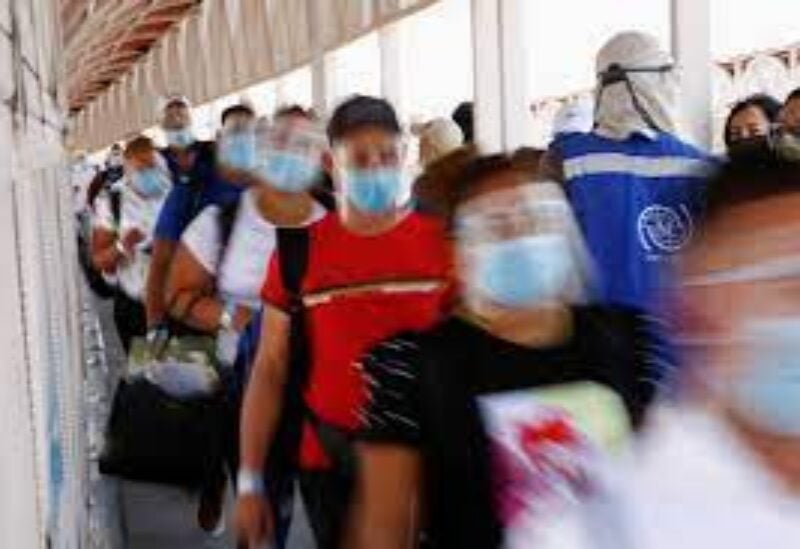 On Saturday, the Mexican government announced that approximately 2,000 migrants had entered the nation illegally in one day.
According to a government statement, National Migration Institute (INM) control operations on Friday turned up 1,957 migrants from various nations.
The majority of the migrants (532) were found in the state of Oaxaca, with 134 in Puebla and 86 in Veracruz. The rest were discovered in different parts of the country.
The statement did not say whether or not the migrants had been detained or where they had been transported.
Mexico's Foreign Minister Marcelo Ebrard, cautioned this week that if the US wants to halt record levels of northbound migration, it must invest more extensively in Central America.
This year, a record number of migrants have travelled through Mexico on their way to the United States, fleeing violence and economic hardships brought on by the COVID-19 outbreak.