Mexico president changes tack in bid to put National Guard under Army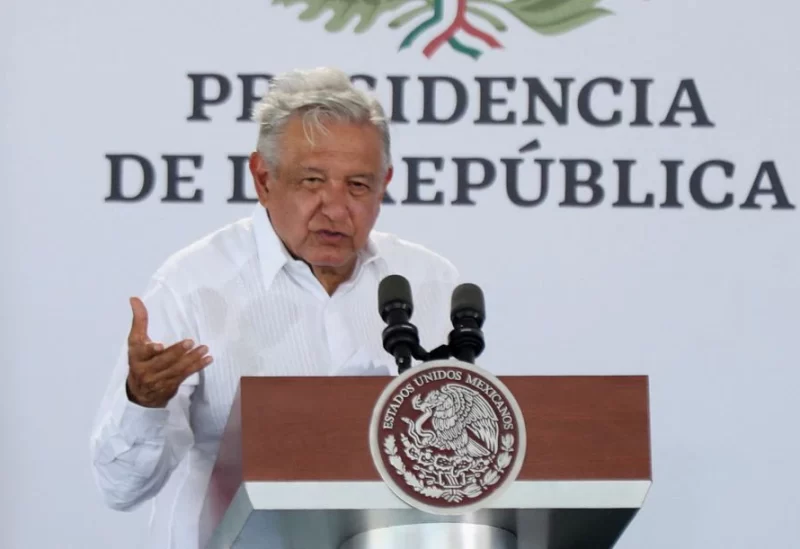 Mexico's President Andres Manuel Lopez Obrador changed his policy on Friday, putting the military in command of the National Guard in order to combat violence fuelled by organized crime.
Noting that he lacked the support for a two-thirds majority in Congress required for constitutional amendments, he said he will introduce a fast-tracked measure to make the National Guard a component of the Army on September 1. To fulfill his aim, he would just need a simple majority.
He said he hoped the body, formed in 2019 to replace the Mexico's Federal Police, whose reputation had been tarnished by years of allegations of abuses and corruption, would benefit from the experience and resources of the armed forces.
Critics of Lopez Obrador's National Guard plan are concerned about the extent to which he has empowered the Army, giving it tasks that go well beyond security, such as monitoring civil infrastructure projects and customs checks.
If opponents wanted to fight the new measure, Lopez Obrador said they could take it to the Supreme Court.