Minister rape allegations hinder Macron's government relaunch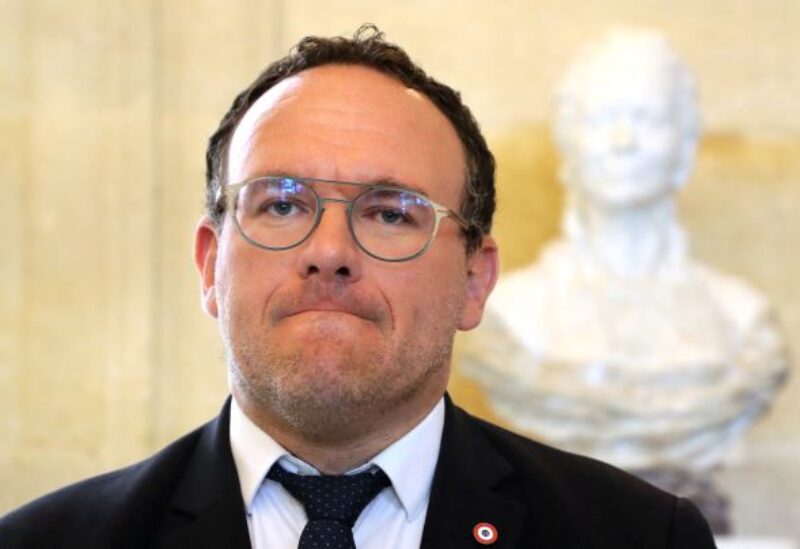 Rape accusations against a minister recruited from the opposition conservative party marred the first meeting of French President Emmanuel Macron's new cabinet on Monday, delaying efforts to relaunch his presidency.
Damien Abad, France's newly appointed Minister of Solidarity and the Disabled, denied raping two women on Sunday, following allegations published by the Mediapart website in an article based on interviews with the victims.
Macron's new prime minister, Elisabeth Borne, claimed she was unaware of the claims when he joined the administration, which Macron appointed on Friday following two weeks of efforts to achieve a gender, political persuasion, and experience balance.
Macron's greatest grab in the centre-right ranks was Abad, who was formerly the head of the opposition conservative party in the lower chamber. It was a move to further damage the party of former presidents Jacques Chirac and Nicolas Sarkozy.
According to the ladies featured in the Mediapart piece, Abad compelled them to have unwanted sexual intercourse with him. The incidents occurred in late 2010 and early 2011.