More sanctions on Turkey if they purchase new arms from Russia: Senior US diplomat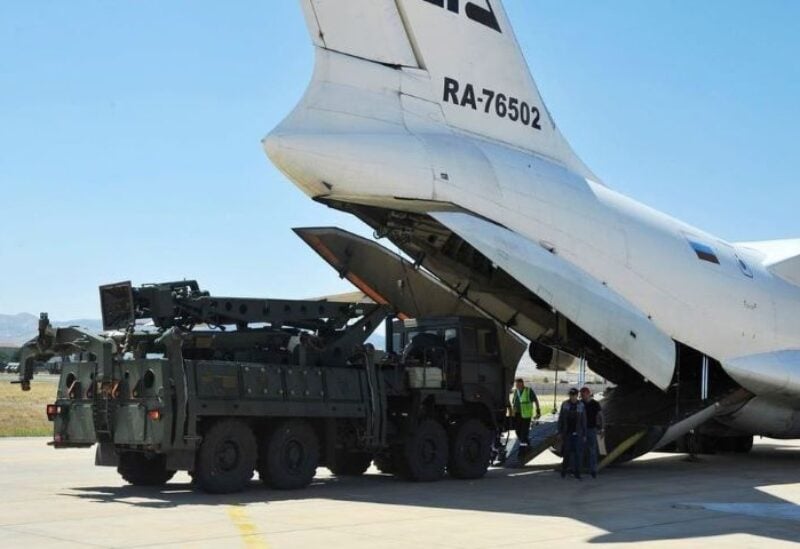 As a result of Ankara's destabilizing behavior including purchasing Russian missile defense systems, the United States threatened more sanctions against Turkey on Wednesday.
Undersecretary Victoria Nuland told a Senate, "We continue to oppose to Turkey's purchase and deployment of the Russian S-400 air defense system and have made clear that any new major arms purchases from Russia risk triggering additional CAATSA sanctions,"  hearing.
Speaking at the Senate Foreign Relations Committee Hearing on US Policy on Turkey, Nuland doubled down on the suspension of Ankara from the F-35 fighter jet program.
"Sale and co-production of the F-35 will remain suspended," she said.
Senator Jim Risch also blasted Turkey over the Russian weapons. "F-35s will not be delivered to Turkey so long as S400s are on Turkish soil," Risch said.
Around 900 parts for the F-35s were being produced in Turkey. "It is down to a minimal amount and will eventually be phased out," he said.