Morocco groups reiterate rejection of normalisation deal with Israel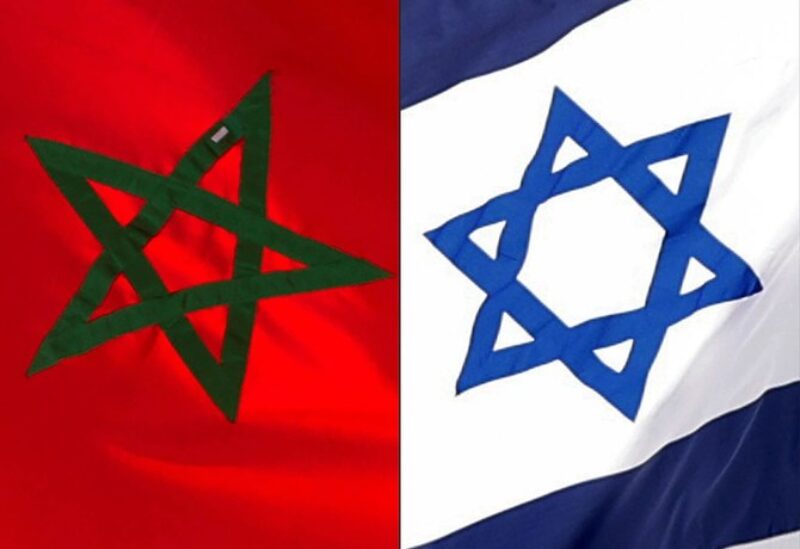 Calling for an immediate revoke of the agreements signed with the Israeli government, despite the passage of a year since their announcement, the Moroccan Front in Support of Palestine and Against Normalisation has reiterated its rejection of all forms of normalisation with Israel.
The group, which includes a number of civil society organisations, noted the great response by Moroccans to the protest movements called for to mark the one-year anniversary of this "ominous deal".
It warned that normalisation encourages the Zionists to continue their crimes against Palestinians, and constitutes a violation of the constitution, the law and Morocco's obligations, stressing that it will continue to fight all forms of normalisation.
Morocco announced the normalisation of ties with Israel last year in return for getting US recognition of its sovereignty over the Western Sahara.