Multiple explosions heard in north of rebel-held city in eastern Ukraine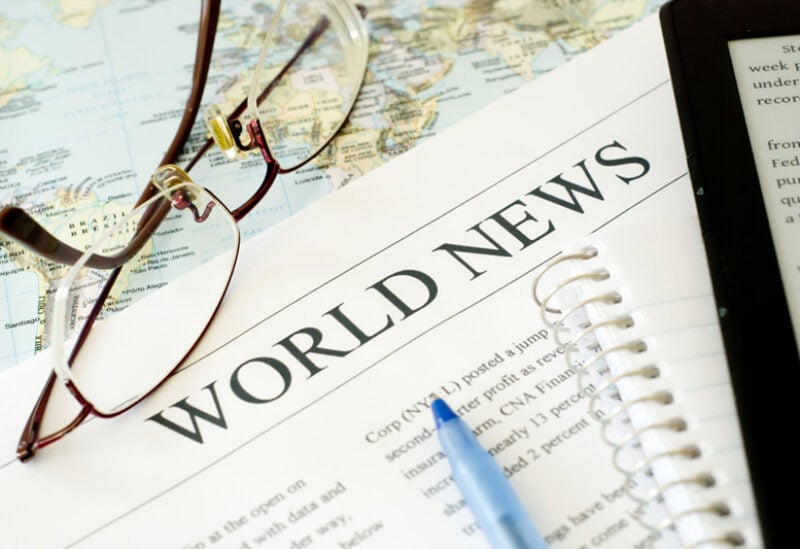 A Reuters witness reported hearing multiple explosions on Saturday morning in the north of the separatist-controlled city of Donetsk in eastern Ukraine.
The cause of the explosions was unknown. There was no quick reaction from rebel officials or Kiev.