Myanmar junta leader says Suu Kyi in good health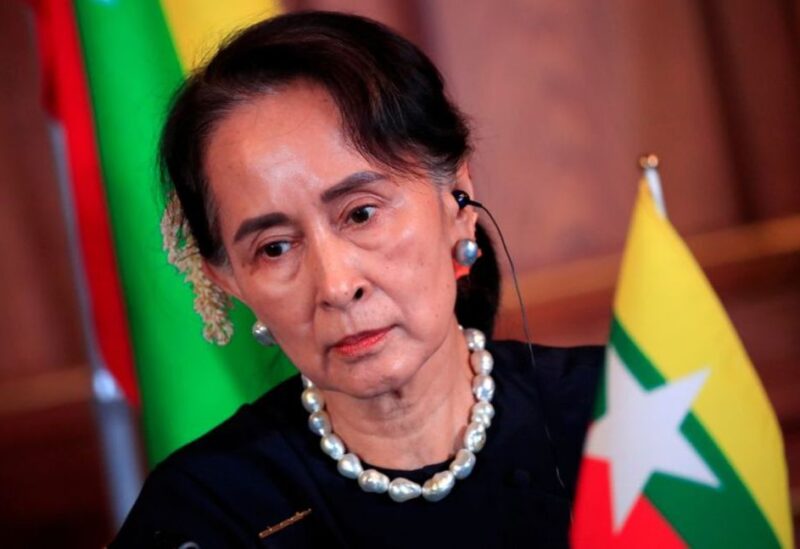 Myanmar junta leader Min Aung Hlaing announced that deposed leader Aung San Suu Kyi was in good health and would face court in the next few days, in excerpts of an interview published online on Saturday.
It was Hlaing's first interview since overthrowing Suu Kyi in a Feb. 1 coup.
He said by video link with the Hong Kong-based Chinese language broadcaster Phoenix Television that "Daw Aung San Suu Kyi is in good health. She is at her home and healthy. She is going to face trial at the court in a few days."
"Like I said before, she tried all she could."
The coup has plunged the Southeast Asian country into havoc and one of many ethnic armed groups opposed to the ruling junta advanced to attack a military post in a northwestern jade mining town on Saturday, local media reported.
Suu Kyi, a Nobel Peace Prize laureate for her long struggle against former military rulers, is among more than 4,000 people arrested since the coup. She faces charges that range from illegally possessing walkie-talkie radios to breaching a state secrets law.