Myanmar's military accuses Suu Kyi of taking $600,000 and gold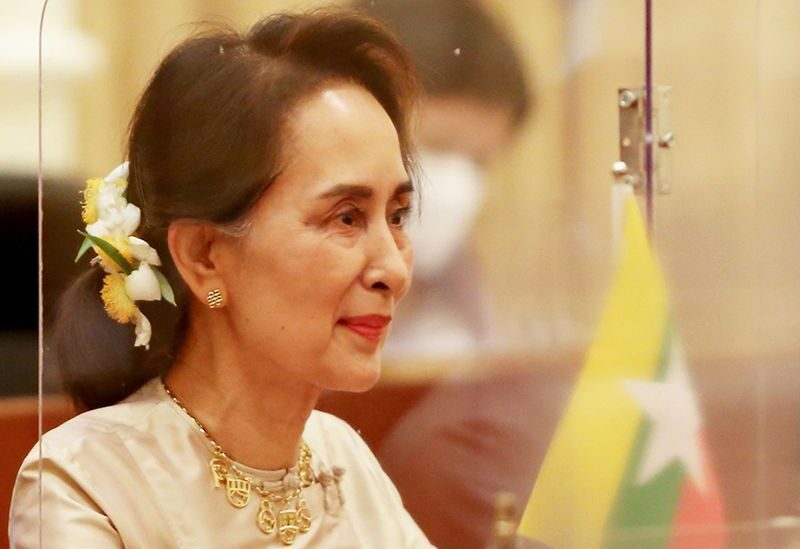 Myanmar's military rulers have accused the ousted leader Aung San Suu Kyi of illegally accepting $600,000 (£430,000) and gold.
The allegation is the strongest yet leveled by the military since it overthrew Ms Suu Kyi and the country's democratic leadership on 1 February.
No evidence was provided for the charge.
Meanwhile, rights group Amnesty has accused the military of going on a "killing spree".
It said the military was using battlefield weapons on unarmed protesters and carrying out planned killings.
"These are not the actions of overwhelmed, individual officers making poor decisions," said Amnesty's Joanne Mariner. "These are unrepentant commanders already implicated in crimes against humanity, deploying their troops and murderous methods in the open."