Mystery aerial objects may have benign purpose, according to White House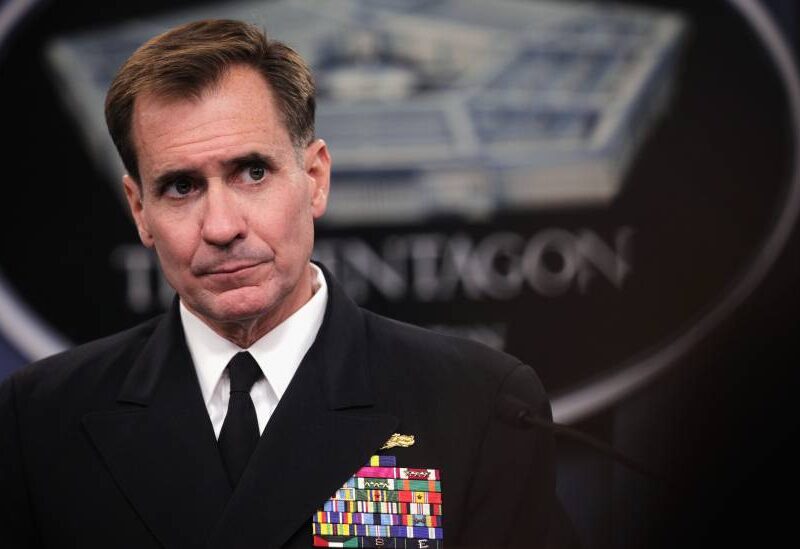 According to a statement from the White House on Tuesday, the American intelligence community is looking into the possibility that three mystery unidentified objects shot down by American fighter jets had a benign or commercial purpose.
White House spokesman on national security John Kirby told reporters that the origin of the three objects was still a mystery to the United States.
The sections are in difficult-to-reach locations, including two in the snowy north and one in Lake Huron, he claimed, adding that additional information would be available if and when the wreckage can be recovered. The debris was proving challenging to recover, according to Kirby.
He said there was no indication that the trio of objects were tied to China's spy balloon program. A U.S. fighter jet on Feb. 4 shot down a high-altitude Chinese balloon off the coast of South Carolina after it transited the United States.
Kirby confirmed that the fighter jet that shot down the object over Lake Huron missed with an initial missile and it landed in the lake.
Absent another explanation, Kirby said the intelligence communities is considering the possibility that the trio of objects could be balloons "tied to some commercial or benign purpose."