N.Korea reports first COVID outbreak, orders lockdown in "gravest emergency"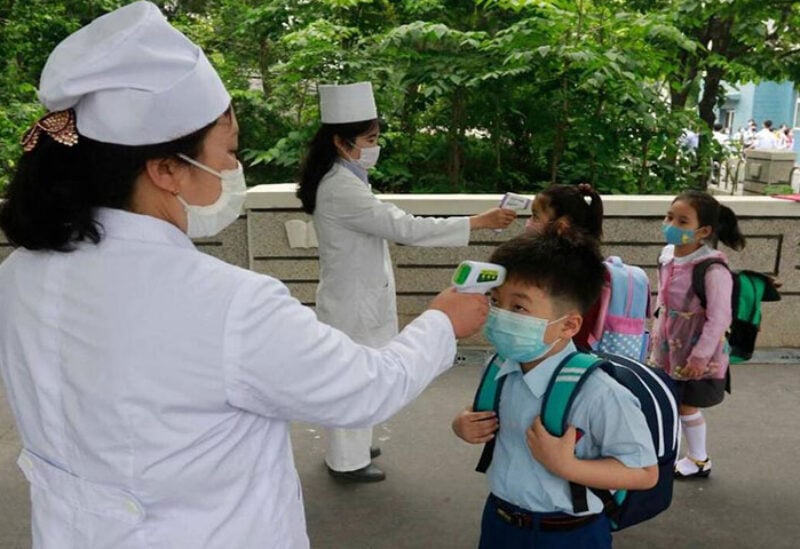 On Thursday, North Korea declared its first COVID-19 outbreak, declaring it the "gravest national emergency" and ordered a countrywide lockdown, with state television reporting that an Omicron strain had been identified in Pyongyang.
North Korea had never acknowledged a COVID illness prior to Thursday, however South Korean and US authorities have speculated that there might have been previous instances in the isolated country given its commerce and travel with China before sealing its border to stop the virus in early 2020.
"The state's most catastrophic emergency has occurred: A breach has developed in our emergency epidemic prevention front, which had been resolutely defended until now," the official KCNA news agency said.
The first public admission of COVID illnesses emphasizes the risk of a severe crisis in a country that lacks medical resources, has denied foreign immunization assistance, and has kept its borders closed.