NASA's perseverance rover lands on Mars in historic mission (Video)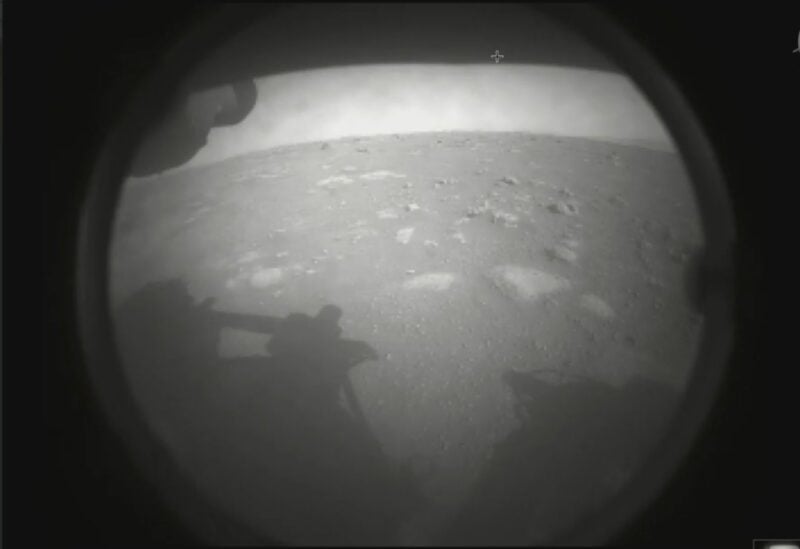 The US' National Aeronautics and Space Administration (NASA) Perseverance mission is considered its most sophisticated to date, and will mark the space agency's fifth rover to travel across portions of the red planet.
NASA's Perseverance rover officially landed on Mars on Thursday, completing a nearly 300-million-mile journey through space as part of a mission to find evidence of alien life.
"Touchdown confirmed," a NASA official announced at the historic moment. "Perseverance is safely on the surface of Mars and ready to begin seeking the sands of past life.
The rover's successful landing on the red planet was officially called at approximately 3:56 p.m. EST after undergoing the so-called "seven minutes of terror" in which the probe lands autonomously. Officials previously explained that the 14-minute information delay prevented engineers from manning the landing.