NATO expects Germany to stay in alliance's nuclear sharing – Stoltenberg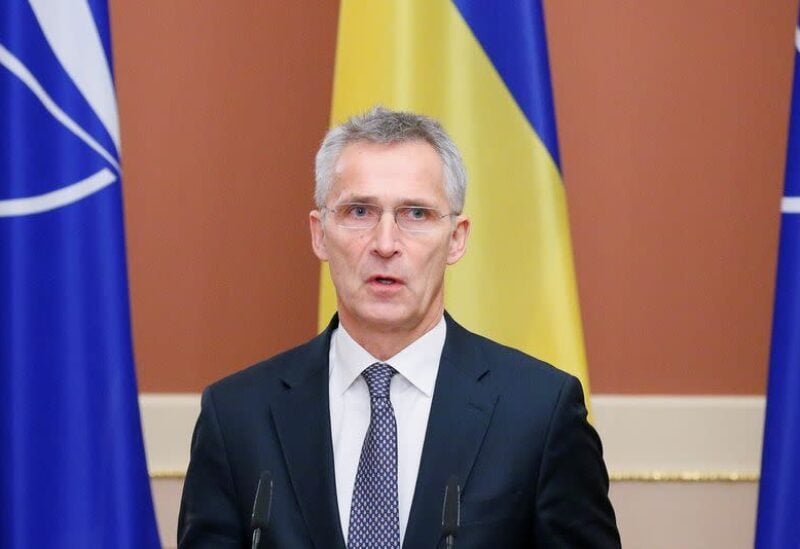 NATO Secretary-General Jens Stoltenberg said on Friday that the military alliance expects Germany to remain a part of its nuclear sharing, alluding to US nuclear warheads on German soil that may be carried by German fighter jets in the event of a crisis.
"Nuclear sharing is vital because it is an agreement where NATO allies come together and provide nuclear deterrence," Stoltenberg said during a visit to Berlin.
"It also provides a seat at the table for a country like Germany…
This, I believe, is critical for European allies because it involves us, requires us to take responsibility, and gives us a voice."
The next German government will have to decide about a replacement of the country's ageing Tornado fighter jets that have been tasked with the nuclear sharing. Some lawmakers are opposed to purchasing new jets.