NATO needs to know who its enemies are, says Macron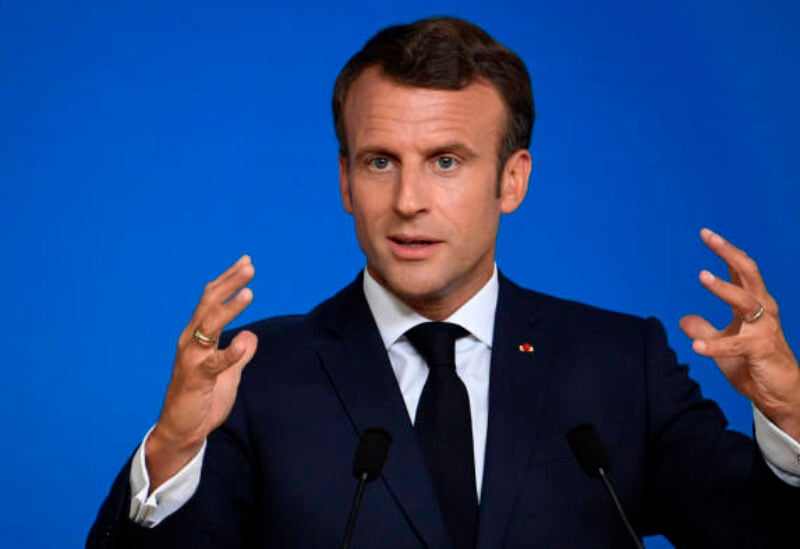 NATO still needs to make clear its strategic priorities, French President Emmanuel Macron said Thursday, nearly a year after he announced that the trans-Atlantic alliance was "brain dead".
Macron told a news conference: "We need to know who our enemies are and where." He said the alliance needs to work out a strategy with regards to Moscow, while Beijing should not be NATO's priority.
Macron said the alliance needs a Russia strategy that is "demanding, intractable even, when Russia launches incursions, cyber attacks or intimidates, but which also makes it possible to take into account the geography of Europe."
NATO allies are due to meet for a summit in Brussels next week.