NATO peacekeepers oversee removal of roadblocks in Kosovo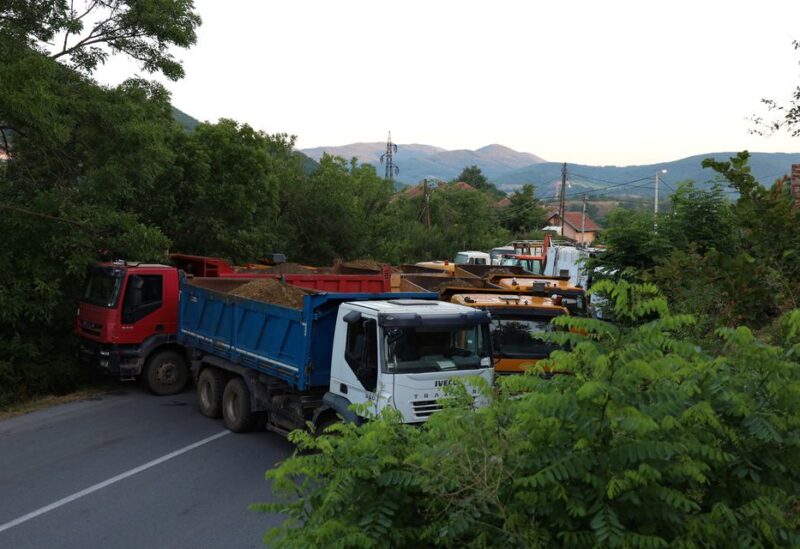 On Monday, NATO-led troops backed by helicopters monitored the clearing of obstacles set up by protestors in Kosovo, where political tensions have erupted for more than two decades since a NATO bombardment campaign pushed out Serbian soldiers.
According to Kosovo police, the dismantling of roadblocks in the country's north allowed two border crossings with Serbia to reopen.
"Roads are now open for transportation, and both border crossings are now available for persons and goods," police stated in a statement.
The barricades were removed when the Kosovo government delayed the execution of a resolution that would have required ethnic Serbs, who make up the majority in the north, to apply for papers and automobile license plates issued by Kosovan authorities.
The scenario has reopened rifts with Serbia and Russia, both of which do not recognize Western-aligned Kosovo as an independent state and have obstructed its attempts to join the United Nations. Kosovo, which is recognized as a nation by over 100 nations, is attempting to join NATO.