Nato will increase its troops in Iraq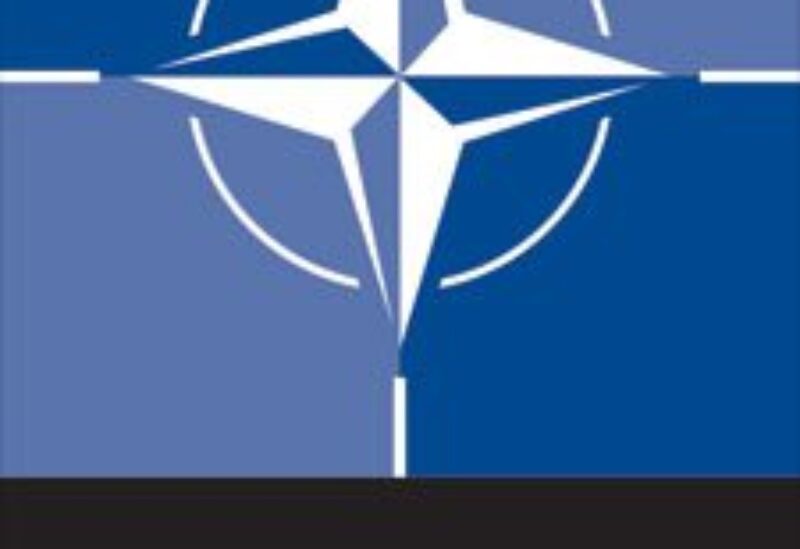 NATO is looking into increasing the number of its forces in Iraq from 500 to 5 thousand, according to what was reported by Reuters.
A spokesman for the international coalition forces announced,
the killing of a foreign civilian contractor and the wounding of 5 civilians and an American soldier in a missile attack on Erbil.
A group calling itself the Awliya al-Dam Brigades claimed responsibility for the attack saying that it targeted "the American occupation" in Iraq.
In addition, the correspondent of Al-Arabiya reported,
that Kurdistan's security forces had found the trucks that were used in launching the rockets, indicating that 4 Katyusha rockets had not been launched towards Erbil. The President of the Kurdistan Region of Iraq, Nechirvan Barzani, called on the Security Council and the United Nations to take the risks of a missile attack on Erbil seriously. He also called for work to end the threats against the people of Kurdistan by "urging the Iraqi government to implement the Iraqi constitution."