Navalny is returned to prison facility after hunger strike – TASS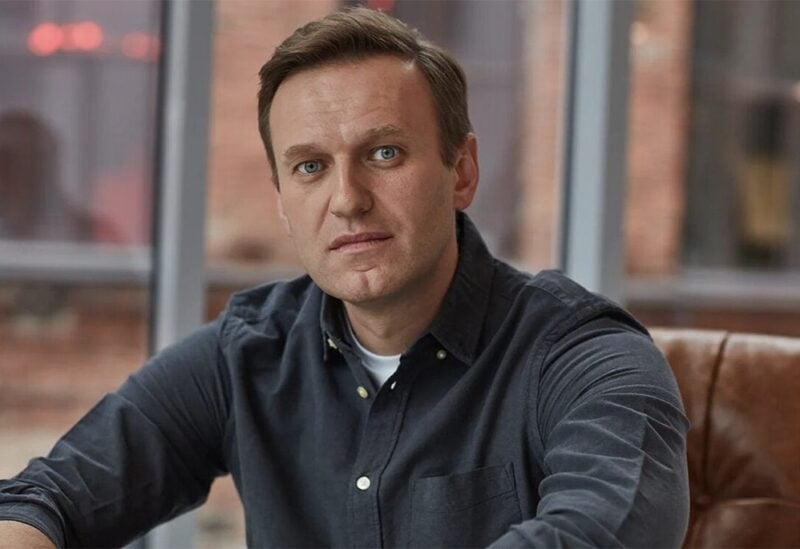 The TASS news agency reported on Monday that Russian President Vladimir Putin's critic Alexei Navalny has been returned to the original correctional facility where he had been serving out a sentence after he recovered from a hunger strike at a hospital in a different jail.
Navalny had declared a hunger strike in late March because he sought better medical care in jail after experiencing acute leg and back pain.
The 45-year-old opposition politician halted his hunger strike in April after receiving medical attention.
On Friday, Putin signed legislation that bars members of "extremist" organisations from running for office, a move allies of Navalny say aims to sideline them from parliamentary election this year.