Netanyahu says David Barnea appointed as new Mossad chief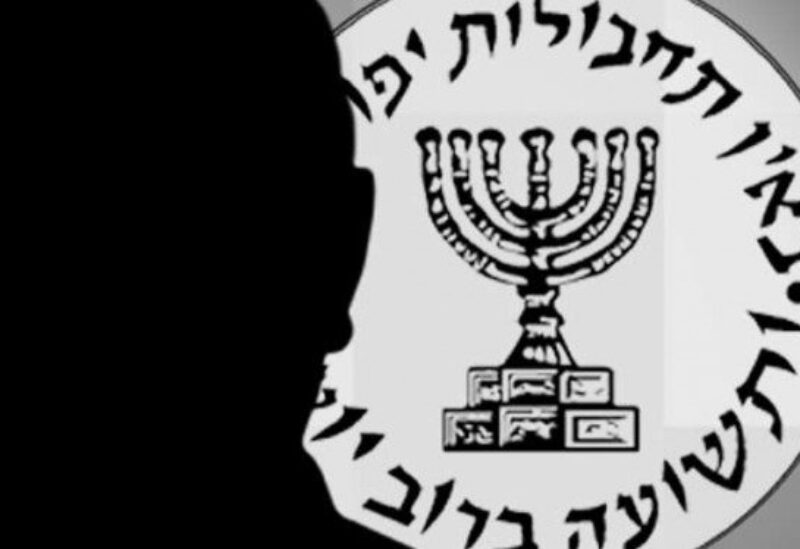 Israeli Prime Minister Benjamin Netanyahu announced the appointment of the next director of Israel's Mossad espionage agency, The Times of Israel reported on Monday.
56-year-old David Barnea who now serves as deputy head of the organization, will replace the outgoing director, Yossi Cohen, Netanyahu said at the annual ceremony this afternoon conferring the Prime Minister's Award for exceptional Mossad officers.
The PM said Barnea's top task "is to prevent Iran from acquiring nuclear weapons."
Barnea, a married father of four, has served for 25 years in the Mossad, including in key operational roles that saw him rise to lead the Mossad branch that handles the organization's agents worldwide. He was appointed Cohen's deputy in 2019. Barnea will take over as director on June 1.
Netanyahu announced he had chosen Cohen's replacement back in December, though the name was kept secret until today. The appointment was held up for months by legal concerns as to whether an interim government is permitted to appoint the next Mossad director.
Nonetheless, Attorney General Avichai Mandelblit informed Netanyahu recently that he saw no legal impediments and Barnea's appointment went ahead.
Cohen, who has served as head of the Mossad since January 2016, said in a brief statement at the event: "I wish [Barnea] all success in the post, and I'm convinced the incoming Mossad director will do great things and will continue to lead the Mossad to operational successes and meaningful achievements."