Netherlands summons Iranian ambassador again over executions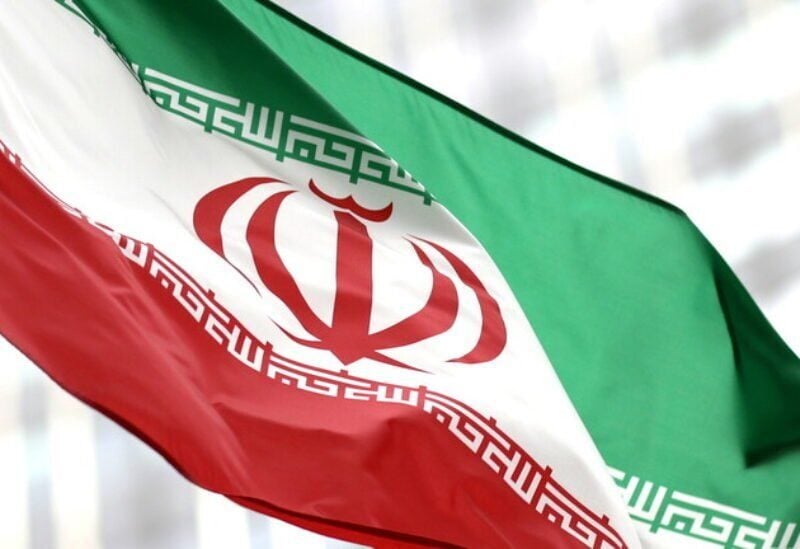 Foreign Minister Wopke Hoekstra announced on Saturday that the Dutch government will call the Iranian ambassador to the Netherlands for the second time in a month to express its grave concerns over the killing of protesters.
"Horrified by the heinous executions of protesters in Iran. I'll meet with the Iranian ambassador to express our grave worries, and I urge the other EU members to do the same "added Hoekstra in a tweet.
Two men were hanged in Iran on Saturday for allegedly killing a security personnel during widespread protests after the death of Mahsa Amini, a 22-year-old Kurdish Iranian woman, on September 16.
Hoekstra argued that these activities proved that the European Union needed to sanction Iran more severely than is currently being thought of.
In protest at the country's killing of protesters, the Netherlands also summoned the Iranian ambassador in The Hague last month.