NewZealand to withdraw its troops from Afghanistan in May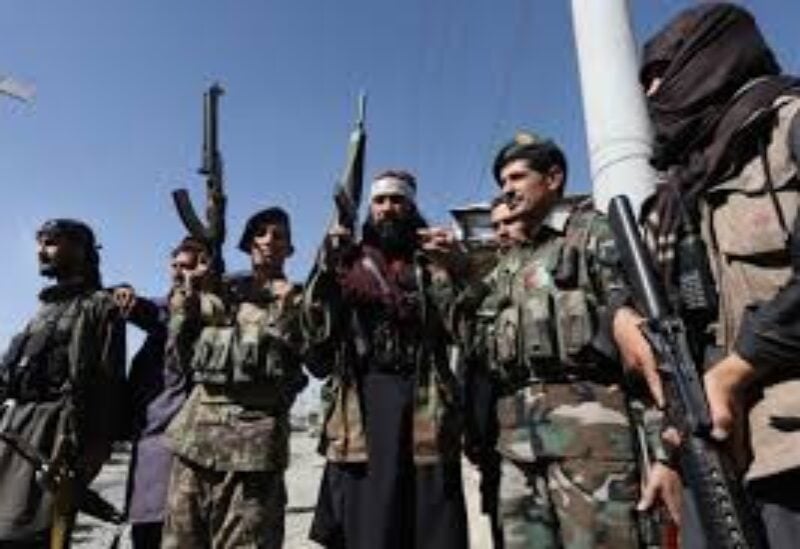 The attacks in Afghanistan renewed amid reports of intensive preparations by the Taliban and the government in anticipation of battles during the coming spring, with stalled peace negotiations between the two parties, while Germany confirmed that the time for the withdrawal of foreign forces is not yet ripe.
In the context of the escalating violence in Afghanistan, the Deputy Governor of Nangarhar Province and the Governor of Sarakhrod District in eastern Afghanistan were injured today, in the detonation of an explosive device planted on the side of the road near the city of Jalalabad, the state capital.
These developments come after the stalled peace negotiations between the Taliban and the Kabul government, and the US President Joe Biden's announcement that it would review the peace agreement concluded by the administration of former President Donald Trump with Tliban ,and accusing the movement of not meeting the conditions for withdrawing US forces from Afghanistan.
Meanwhile , Reuters reported today, citing 4 Taliban sources, that during the past few weeks, field commanders of the movement who were busy training fighters were summoned to the areas of operations in order to prepare for an escalation of fighting during this spring season, as the movement launches what is known as the Spring Offensive in March of every year
For its part, New Zealand announced today that it will end its military presence in Afghanistan in May. New Zealand Prime Minister Jacinda Ardern said that the ongoing peace process in Doha is the best opportunity to reach a lasting political solution to the Afghan conflict .