Nine in 10 African countries to miss COVID-19 vaccination goal: WHO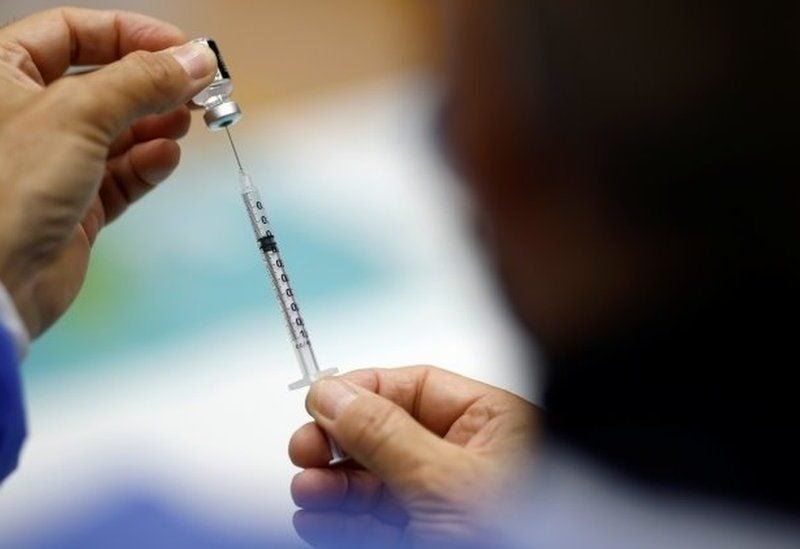 A World Health Organisation (WHO) official announced on Thursday that nearly 90% of African countries will miss a September target to inoculate at least 10% of their populations against the coronavirus as a third wave of the pandemic looms on the continent.
The continent required an extra 225 million jabs to be able to inoculate a 10th of its people by September this year, said Matshidiso Moeti, WHO regional director for Africa.
According to a Reuters tally, Africa has reported 5 million coronavirus infections, with the southern Africa region the worst affected, accounting for 37% of total cases. South Africa is the worst affected African country, with nearly 34% of the total cases and about 43% of all fatalities.
Moeti told a weekly news briefing: "With vaccine stocks and shipments drying up, the continent's vaccination coverage for the first dose remains stuck at 2% and at about 1% in sub-saharan Africa."
"Vaccines have been proven to prevent cases and deaths, so countries that can, must urgently share COVID-19 vaccines. It's do or die on dose sharing for Africa."
U.S. President Joe Biden plans to purchase and donate 500 million shots of the Pfizer COVID-19 vaccine to over 90 countries was a major step forward in making vaccines available on the continent, Moeti added.